Phase III study to confirm efficacy of siltuximab as COVID-19 therapy initiated
The SILVAR study is designed to reaffirm the results of the SISCO trial, which showed that siltuximab led to a reduced mortality rate from COVID-19.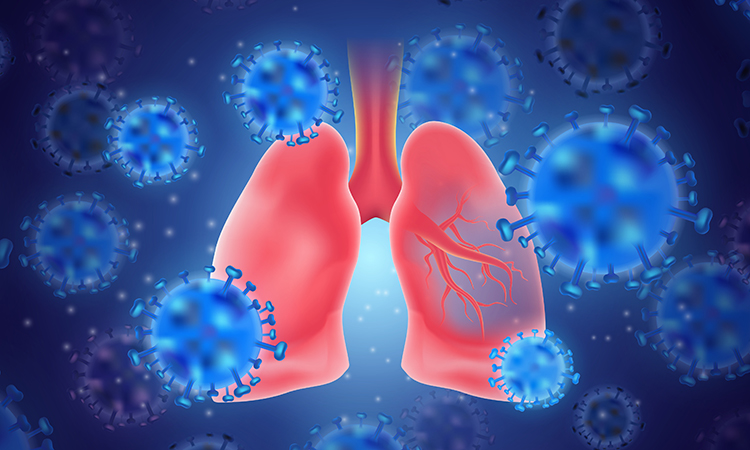 EUSA Pharma has announced that the first patient has been enrolled in a Phase III trial to study siltuximab in patients with COVID-19. 
The SILtuximab in Viral ARDS (SILVAR) study is a prospective, multicentre, randomised, double-blind, placebo-controlled, parallel-arm trial. It is designed to confirm the results of the observational, single-centre, control-cohort in the Siltuximab In Serious COVID-19 (SISCO) study. The results from 30 patients treated with siltuximab in the SISCO study compared with 30 matched controls, showed that treatment with siltuximab led to a 54 percent reduction in risk of 30-day all-cause mortality.
The study will evaluate the efficacy and safety of standard-of-care with or without intravenous siltuximab in selected hospitalised patients with COVID-19 previously treated with corticosteroids or another respiratory virus infection. Unlike previous studies of agents targeting the interleukin-6 (IL-6) signalling pathway, the SILVAR study has been rationally designed to only enrol those hospitalised patients suffering from serious viral acute respiratory distress syndrome (ARDS) in a hyperinflammatory state that will most likely benefit from the addition of an anti-IL-6 immunomodulator such as siltuximab.
Lee Morley, Chief Executive Officer, EUSA Pharma, said: "We are delighted to have enrolled the first patient in the SILVAR study of siltuximab, a monoclonal antibody (mAb) that binds to and neutralises IL-6, an important mediator of the immune response to infection. This clinical trial represents an important step in finding a solution for hospitalised patients with serious respiratory complications due to an over reactive immune response to SARS-CoV-2 infection that is not fully responsive to corticosteroid therapy, as well as those with any other respiratory virus infection associated with serious ARDS."