Moderna's COVID-19 vaccine is 94 percent effective, according to trial results
Phase III trial data suggests the mRNA-1273 vaccine is safe and highly effective at preventing COVID-19 in adults.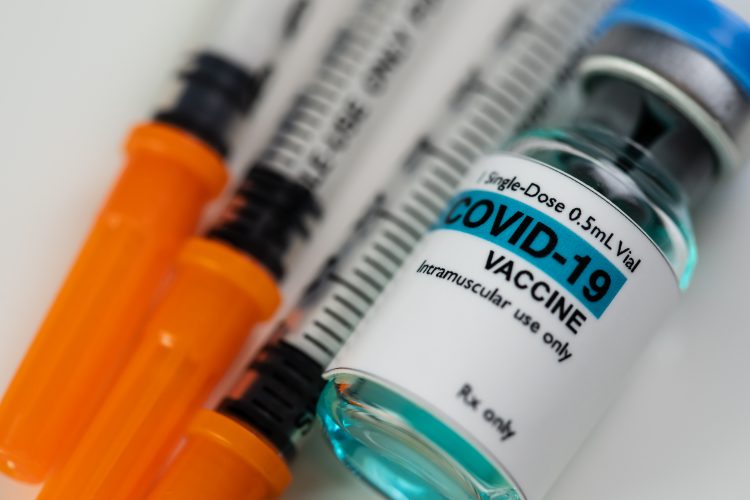 Moderna, Inc. has published the interim safety and primary efficacy results from its Phase III COVID-19 vaccine trial in the New England Journal of Medicine. According to the data, the two-dose regimen of mRNA-1273 was 94.1 percent effective against COVID-19.
The Phase III COVE study enrolled more than 30,000 participants in the US. The primary endpoint was based on the analysis of COVID-19 cases confirmed and adjudicated starting two weeks following the second dose of vaccine. This final analysis was based on 196 cases of COVID-19: 185 in the placebo group versus 11 in the vaccine group, corresponding to a 94.1 percent vaccine efficacy.
A secondary endpoint analysed severe cases of COVID-19. A total of 30 severe cases were included in this analysis, all of which occurred in the placebo group. There was one COVID-19-related death in the study, this also occurred in the placebo group.
Additionally, the mRNA-1273 vaccine exhibited a favourable tolerability and safety profile.
The most common solicited adverse reactions after the two-dose series was injection site pain (86 percent). Solicited systemic adverse events occurred more often in the vaccine group (54.9 and 79.4 percent) than in the placebo group (42.2 and 36.5 percent) after both the first dose and the second dose respectively and were most commonly headache, fatigue and myalgia. While the majority of these adverse reactions were mild (grade 1) or moderate (grade 2), there was a higher occurrence of severe (grade 3) reactions in the mRNA-1273 vaccine group after the first (2.9 percent) and second (15.8 percent) injections. The majority of local solicited adverse reactions occurred within the first one to two days after injection and generally persisted for a median of one to two days.
The COVE study is ongoing and will continue to follow all participants for two years after their second dose, assessing the longer-term safety, duration of protection against COVID-19 and efficacy against asymptomatic SARS-CoV-2 infection. Moderna is also conducting a Phase II/III study of the vaccine in adolescents 12 to under 18 years of age. Additional studies are planned to evaluate the vaccine in pregnant women, children younger than 12 years and those in special risk groups, such as the immunocompromised.
The mRNA-1273 vaccine has been authorised for emergency use by the US Food and Drug Administration (FDA) for the prevention of COVID-19 in individuals 18 years of age and older and for the same indication by Health Canada under an Interim Order. The company has submitted the final Conditional Marketing Authorization Application with the European Medicines Agency (EMA) and several other regulatory agencies around the world.