EMA receives authorisation application for AstraZeneca COVID-19 vaccine
The EMA has received a conditional marketing authorisation application for the Oxford-AstraZeneca COVID-19 vaccine.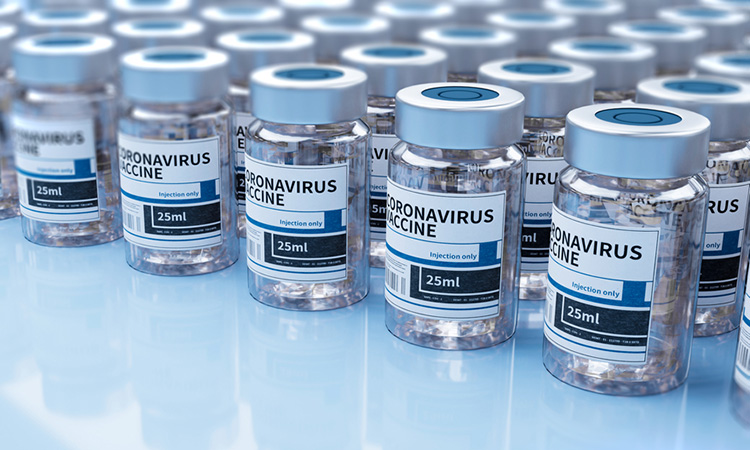 The European Medicines Agency (EMA) has announced that it has received an application for conditional marketing authorisation (CMA) for the COVID-19 vaccine developed by AstraZeneca and Oxford University.
According to the EMA, the assessment of the vaccine will proceed under an accelerated timeline. An opinion on the marketing authorisation could be issued by 29 January during the meeting of EMA's scientific committee for human medicines (CHMP), provided that the data submitted on the quality, safety and efficacy of the vaccine are sufficiently robust and complete and that any additional information required to complete the assessment is promptly submitted.
The EMA says it has already reviewed some data on the vaccine during a rolling review. During this phase, the agency assessed data from laboratory studies, data on the vaccine's quality and some evidence on safety and efficacy from a pooled analysis of interim clinical data from four ongoing clinical trials in the UK, Brazil and South Africa. Additional scientific information on issues related to quality, safety and efficacy of the vaccine was also provided by the company at the request of CHMP and is currently being assessed.
The Oxford-AstraZeneca COVID-19 vaccine uses an adenovirus that has been modified to contain the gene for making the SARS-CoV-2 Spike (S) protein. The adenovirus itself cannot reproduce and does not cause disease.
Once administered, the vaccine delivers the SARS-CoV-2 gene into cells in the body. The cells will use the gene to produce the S protein. The person's immune system will treat this S protein as foreign and produce natural defences − antibodies and T cells − against this protein. If the vaccinated person comes into contact with SARS-CoV-2 later, the immune system will recognise the virus and be prepared to attack it. 
If the EMA concludes that the benefits of the vaccine outweigh its risks in protecting against COVID‑19, it will recommend granting a CMA. The European Commission (EC) will then fast-track its decision-making process with a view to granting a CMA valid in all EU and EEA Member States within days.