Clinical microbiology to play key role in COVID-19 response, report says
New research has said that clinical microbiology is critical to understanding COVID-19, with laboratories studying the coronavirus globally.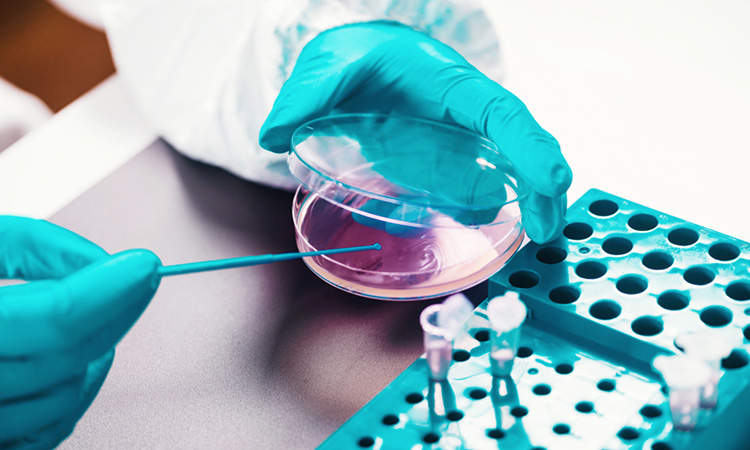 A new report has said that clinical microbiology will play a key role in understanding SARS-CoV-2 pathogenesis. According to ResearchAndMarkets, as COVID-19 antiviral drugs and vaccine development intensifies, billions of dollars are being invested in over 100 vaccine candidates forcing labs to work at full and extended capacity.
The report also says that the global market for clinical microbiology will reach a projected market size of $6.1 billion by the year 2027, with a compound annual growth rate (CAGR) of 6.4 percent.  
According to the report, laboratories the world over are busy and have been kept open all through the lockdown period as the race to test for infections and develop drugs, diagnostics and vaccines continues. While industrial laboratories were shut down as part of the containment measures, microbiology labs, virology labs, clinical testing labs, research labs and academic labs have been actively involved in the global fight against the pandemic. By isolating and differentiating microorganisms, clinical microbiology plays a pivotal role in supporting the global response against COVID-19. The ability to quickly and easily classify a deadly virus like COVID-19 in minutes is of immense importance in planning and mobilising medical needs.
The US and Europe together account for a major chunk of the global market, the report says. Growth in the coming years will also stem from developing countries in Asia Pacific, Latin America and the Middle East, driven by increasing automation and growing use of rapid microbiological tests.
The scenario brings good news for the clinical microbiology market as it brings new opportunities for demand growth of instruments and reagents. Asia-Pacific is expected to emerge as the fastest growing market for automated and rapid microbiological tests. Emerging nations, such as China, India and Brazil present significant opportunities due to their constantly growing healthcare infrastructure.
The report predicts that in the post-COVID-19 period, Asia will record growth supported by the rising prevalence of various pathogenic diseases, need to accelerate microbiological testing and discovery of adapting and mutating bacterium. Currently, clinical microbiology is widely used in Asia to identify fungal, bacterial and parasitic infections. 
Related topics
Related diseases & conditions