Voclosporin approved by FDA to treat lupus nephritis
The FDA has approved Aurinia Pharmaceuticals' LupkynisTM(voclosporin) for the treatment of lupus nephritis, alongside standard-of-care.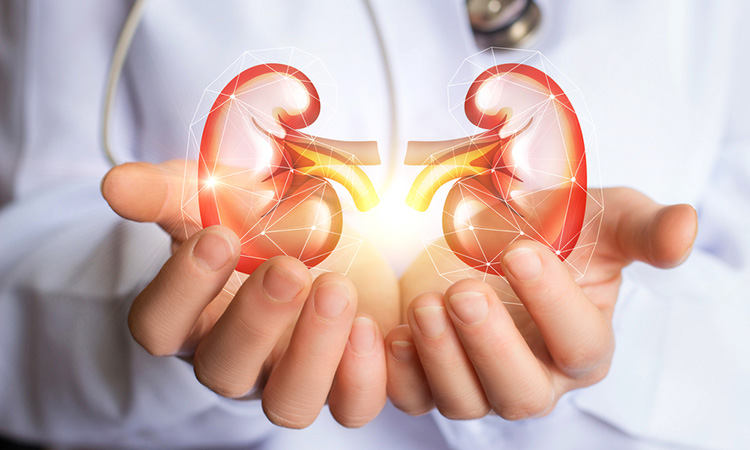 The Lupus Research Alliance (LRA) has responded to the US Food and Drug Administration's (FDA) approval of the use of Lupkynis (voclosporin) as the first oral treatment developed specifically for adults with active lupus nephritis in combination with standard-of-care. Voclosporin has been approved in combination with a background immunosuppressive therapy regimen. 
Developed by Aurinia Pharmaceuticals', the LRA says that voclosporin will help to address several barriers to lupus nephritis care identified by two companion surveys of patients and healthcare providers.
The approval of voclosporin is based on data taken from two positive pivotal trials – the AURORA Phase III study and the AURA-LV Phase II study. Results from more than 500 lupus nephritis patients showed that those who had been treated with voclosporin in combination with standard therapy of mycophenolate mofetil and low dose steroids had better and faster response rates than those who received the standard therapy alone.
The condition is inflammation of the kidney that occurs as a common symptom of systemic lupus erythematosus, where antibodies damage important structures in the kidney. According to the LRA, lupus nephritis is the most common complication of lupus.
LRA President and Chief Executive Officer (CEO) Kenneth Farber commented: "This is a historic moment in lupus with two new drug approvals for lupus nephritis in just over a month. We applaud Aurinia Pharmaceuticals on their success in developing an oral treatment for lupus nephritis. Until recently, there were no drugs specifically indicated for this common and serious complication of lupus. Since the disease impacts people differently and can change over time, a multidisciplinary team approach is going to be key to ensuring better overall care and to minimising end-stage kidney disease."
Voclosporin follows the recent approval of belimumab by the FDA as new therapies indicated for the condition – both within the past month.