Peginterferon-lambda accelerates COVID-19 recovery, finds trial
Peginterferon-lambda rapidly reduced non-hospitalised COVID-19 patients' viral loads and expedited their recovery in a Phase II study.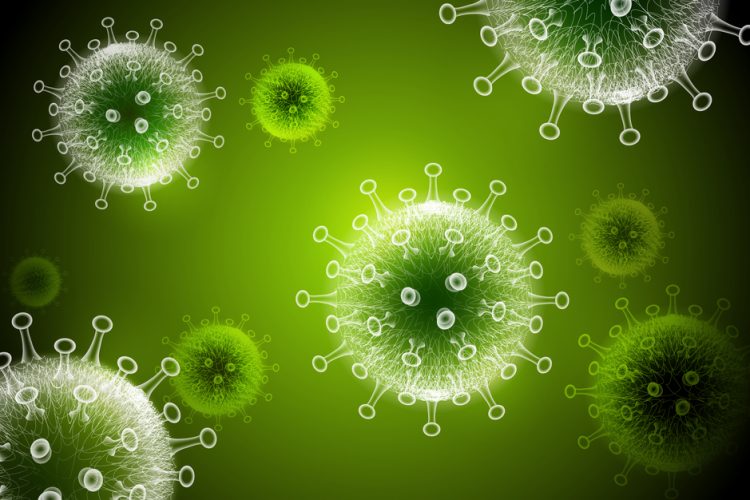 A new trial suggests a single injection of an experimental antiviral drug, peginterferon-lambda, can significantly sped up the recovery of non-hospitalised patients with COVID-19. In the trial, participants who received peginterferon-lambda were four times more likely to clear the infection within seven days than those on placebo.
"People who were treated cleared the virus quickly, and the effect was most pronounced in those with the highest viral levels. We also saw a trend towards quicker improvement of respiratory symptoms in the treatment group," explained study leader, Dr Jordan Feld, a liver specialist at Toronto Centre for Liver Disease, University Health Network (UHN), Canada.
According to Dr Feld, peginterferon-lambda could become an important intervention for helping to curb the spread of the vaccine and lessen the burden on healthcare systems while vaccines are rolled out.
The Phase II study enrolled 60 outpatients with laboratory confirmed mild-to-moderate COVID-19. Half were randomised to receive a single subcutaneous injection of peginterferon-lambda 180μg or placebo within seven days of symptom onset or first positive swab (if asymptomatic).
In the trial, those with higher viral levels (above one million copies per mL) were more likely to clear infection with the treatment than placebo: 79 percent in the peginterferon-lambda arm, compared to 38 percent in the placebo group. Additionally, the viral load of patients receiving the treatment decreased quickly, which the researchers said may reduce the likelihood of patients transmitting the virus to others.
A total of five participants went to emergency rooms with deteriorating respiratory symptoms. Of those, four were in the placebo group and one was in the peginterferon-lambda group.
Peginterferon-lambda is a long-acting version of the interferon-lambda protein naturally produced by the body in response to viral infections. SARS-CoV-2, the virus which causes COVID-19, has been shown to reduce the body's ability to produce interferons, signalling molecules which can activate cellular pathways to kill invading viruses. Treating patients with interferon-lambda or peginterferon-lambda should upregulate the pathways inhibited by the virus.
Additionally, interferon-lambda can activate multiple pathways, limiting the chance of resistant strain and, unlike some interferons, the receptors for interferon-lambda are only present in specific tissues, including the lung, liver and intestines – all known replication sites for SARS-CoV-2 – which should limit off-target effects.
According to the researchers, following the positive results, a large Phase III trial has been planned.
This was an investigator initiated phase 2, double-blind randomized study, done in Toronto, with a total of 60 participants – 30 who received the drug while 30 received placebo. The study was conducted from May to November 2020, with referrals from six outpatient assessment centres.
With these positive results, a large phase 3 trial is planned to start in the near future. Additional studies are already underway at the University of Toronto, Harvard University and Johns Hopkins University evaluating peginterferon-lambda in hospitalised patients and in a post-exposure prophylaxis setting.
The results of the study were published in Lancet Respiratory Medicine.