Global anti-Parkinson's drugs market to be worth over $5bn by 2023
Research suggests that despite a COVID-19 slump, the anti-Parkinson's drugs market will recover due to rising numbers of Parkinson's diagnoses and increasing investment in R&D.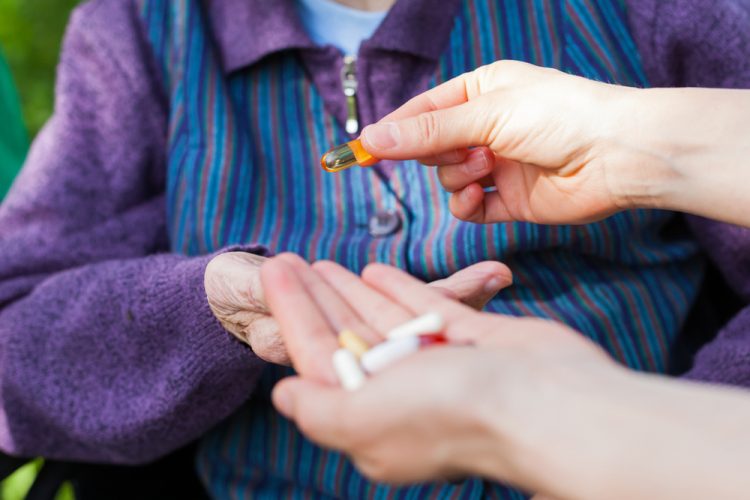 According to a new report, the global anti-Parkinson's drugs market is expected to reach a value of $5.04 billion by 2023, representing a compound annual growth rate (CAGR) of 7.01 percent. It stated the increasing geriatric population and surging cases of Parkinson's disease (PD) are projected to drive the demand.
The anti-Parkinson's drugs market consists of sales of drugs used for treating PD, a neurodegenerative disorder that affects predominately dopaminergic neurons in the substantia nigra and disturbs the movement of the body. People suffering from PD may experience tremor, bradykinesia, limb rigidity, gait and balance problems.
The report states that North America was the largest region in the anti-Parkinson drugs market in 2019, although Asia-Pacific is expected to be the fastest-growing through to 2030.
The major players included GlaxoSmithKline, Pfizer, Merck, Novartis, Roche, UCB SA, Teva Pharmaceuticals, AbbVie and Mylan.
According to the report, while increasing investment in PD R&D by governments and companies will be a major driver of growth in the market, the high cost of PD treatments is expected to limit growth.
Some notable investments included the Parkinson's Foundation awarding $6 million for research during 2018 and the Parkinson's UK Research and Support charity announcing a $1.9 million investment into its drug discovery program to develop novel gene transcription modulators for PD in 2019.
The authors also wrote about the impact of COVID-19. According to the report, the restrictive COVID-19 containment measures, including social distancing, remote working and industry and commercial closures during 2020 disrupted the entire supply chain. This resulted in the global anti-Parkinson's drugs market reducing in value during 2020, falling from $4.23 billion in 2019 to $4.12 billion, a compound annual growth rate (CAGR) of -2.62 percent.
Related diseases & conditions