XPro1595 significantly improves neurodegeneration in AD trial
Treatment with XPro1595 for three months caused significant changes in neurodegeneration, synaptic function and neuroinflammation.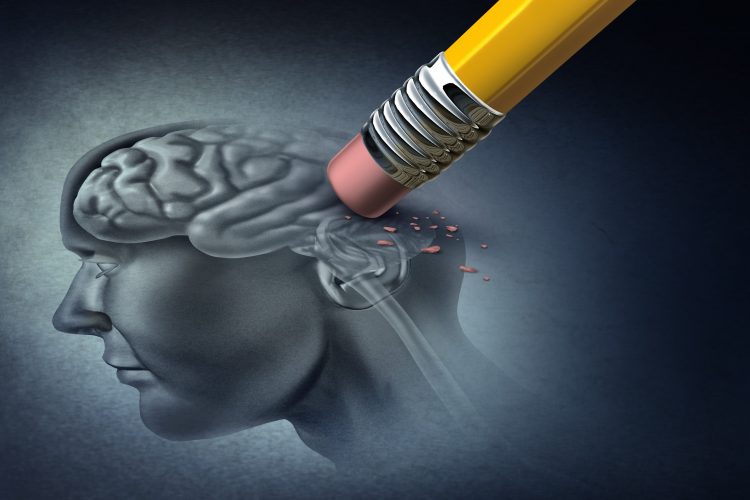 In a Phase Ib trial, XPro1595 decreased biomarkers of neuroinflammation in patients with Alzheimer's disease (AD), significantly improving neurodegeneration and synaptic function. XPro1595 is an investigational protein that neutralises soluble tumour necrosis factor (TNF), a pro-inflammatory cytokine.
The goal of the ongoing open-label, dose escalation study is to demonstrate that XPro1595, when given as a subcutaneous injection once weekly, will decrease neuroinflammation in patients with mild to moderate AD. 
The new data shows that after 12 weeks of therapy, patients had statistically significant reductions in the inflammatory cytokine/chemokine levels in their cerebrospinal fluid (CSF).
A proteomic analysis of CSF also revealed that treatment with XPro1595 led to a significant change in multiple AD-related pathways including immune/inflammatory response, central nervous system (CNS) neuronal function and injury, dendritic spine morphogenesis and synaptic plasticity. INmune Bio, Inc., who developed the drug, noted that the analysis highlighted an approximate two-fold reduction in the neurodegeneration markers visinin-like protein 1 (VILIP-1) and neurofilament light (NFL), as well as an almost three-fold change in contactin-2 and a half-fold change in neurogranin, both proteins associated with synaptic plasticity. These improvements were sustained through the nine-month timepoint (the total length of the study so far).
"Demonstrating changes in neuroinflammatory biomarkers across multiple measures (CSF and MRI) and assays in a small dataset gives us great confidence that XPro1595 is having the desired effect in the [central nervous system] CNS," said Dr CJ Barnum, Head of Neurosciences at INmune Bio. "To see an impact on AD relevant disease pathways by three months that are sustained in patients that opted to enrol in the extension study for an additional nine months is more that we could have hoped for at this stage of development and will be of enormous value in planning the Phase II study."
Dr RJ Tesi, chief executive officer of INmune Bio, added: "With these data, we remain committed to initiating a Phase II clinical trial in patients with Alzheimer's disease this year. Data from the Phase Ib trial will help determine the exact design of the Phase II trial which will be a blinded, randomised, placebo controlled clinical trial that will validate these biomarkers and begin to explore the clinical impact of XPro1595."
In the trial, the investigators are using novel neuroimaging techniques and validating new biomarkers to help predict which patients may respond to treating neuroinflammation and further understand the consequences of neuroinflammation in patients with AD. One biomarker validated by this study was magnetic resonance imaging (MRI) white matter free water as an indicator of neuroinflammation, which the researchers said could be used to measure treatment response in future studies. 
About XPro1595
XPro1595 is a next-generation inhibitor of TNF with a unique mechanism of action – neutralising soluble TNF without affecting trans-membrane TNF or TNF receptors. By decreasing neuroinflammation, it could substantially benefit patients with AD, potentially improving cognitive function and restoring neuronal connections.