First patient dosed with therapeutic prostate cancer vaccine
The trial will evaluate the safety, tolerability and immunogenicity of Ultimovacs' prostate cancer-specific therapeutic TET-based vaccine.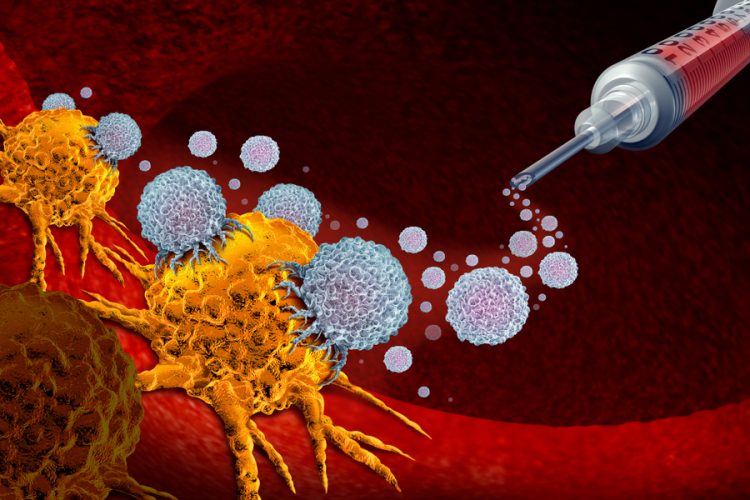 The first patient has been treated in a trial evaluating a prostate cancer-specific therapeutic Tetanus-Epitope Targeting (TET)-platform-based vaccine in prostate cancer patients that have relapsed after radical prostatectomy.
The TENDU trial is a first-in-human, dose escalation study to generate initial safety and immune activation data for the treatment. The primary objective is to evaluate the safety and tolerability of three different doses of the vaccine.
In the study, patients will receive the TET-based vaccine prior to obtaining standard-of-care treatment consisting of radiation and anti-hormone therapy. They will be followed for at least six months after the last vaccine dose to assess the assess immunological responses, including T cell activation and anti-tumour activity. Ultimovacs ASA expects to provide the first interim, preliminary safety readout from the trial by the end of 2021.
"By offering Ultimovacs' new therapeutic prostate cancer vaccine to patients that have relapsed after radical prostatectomy but prior to their standard radiation and antihormone therapy, we hope to further reduce the risk of recurrence and to take the next step towards a better outcome for these patients," commented Dr Wolfgang Lilleby, principal investigator at the Oslo University Hospital, Norway. "The design of the study allows us to obtain a range of important insights regarding the activation of the immune system, including following the patients to identify novel biomarkers. I am convinced that the TET-technology has great potential to aid us in our battle against prostate cancer and it is a great pleasure to participate in this trial."
The vaccine is based on the company's TET-platform, a potentially promising approach to strengthening and increasing T cell responses against cancer-specific peptides, harnessing the pre-existing antibody response against tetanus resulting from standard tetanus vaccination. The platform generates new, first-in-class cancer vaccine candidates by combining antigens from cancerous tissues and the vaccine adjuvant in the same molecule. According to the company, these vaccine candidates could be tailored to many types of cancer, as well as infectious diseases.
"Conducting the TENDU study is an important step for us to gain initial data on the novel platform, while continuing to optimise the core TET-molecule and production process," added Sara Mangsbo, Chief Innovation Officer at Ultimovacs.