Novel anti-psychotic shows promise in Phase II schizophrenia trial
KarXT significantly reduced both positive and negative of symptoms of schizophrenia without the common problematic side effects of current antipsychotic therapies.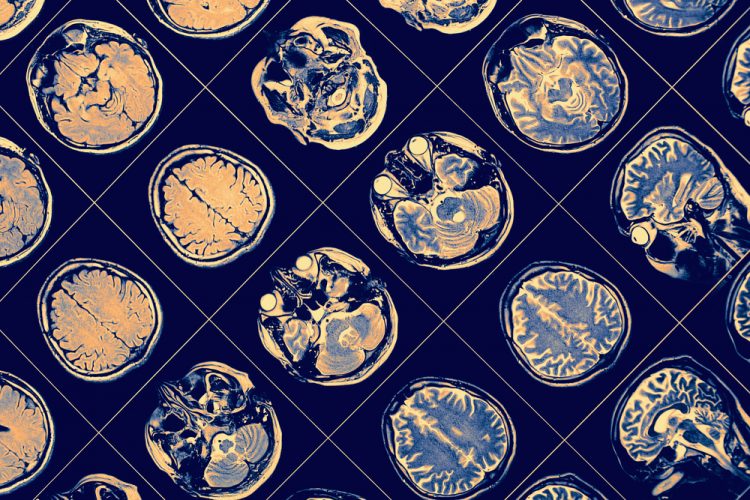 In a Phase II trial KarXT was shown to significantly reduce the positive and negative symptoms of schizophrenia, compared to placebo, over five weeks.
KarXT is an oral modulator of muscarinic cholinergic receptors. It combines xanomeline, a novel muscarinic agonist, with trospium, a US Food and Drug Administration (FDA)-approved muscarinic antagonist that does not appreciably cross the blood-brain-barrier, to preferentially stimulate muscarinic receptors in the central nervous system. Current treatments in clinic, known as atypicals, primarily target the D2 dopaminergic receptors and serotonin receptors; therefore, if approved for clinical use, this therapy could usher in a new treatment paradigm and dramatically impact patients with schizophrenia and other psychotic disorders.
The results of the double-blind, placebo-controlled, five-week inpatient EMERGENT-1 Phase II trial were published in The New England Journal of Medicine. In the trial, 182 adults with an acute exacerbation of schizophrenia were randomised to receive a twice-daily, flexible-dose of KarXT or placebo.
Treatment with KarXT demonstrated a statistically significant and clinically meaningful 11.6-point reduction in the Positive and Negative Syndrome Scale (PANSS) total score compared to placebo at week five – the primary endpoint of the study. Additionally, the treatment resulted in statistically significant reductions in PANSS positive symptom subscore, PANSS negative symptom subscore, PANSS Marder negative symptom subscore and Clinical Global Impression – Severity frequency counts, compared to placebo. These were four of the trial's five pre-specified secondary endpoints.
According to investigators, KarXT was generally well-tolerated. They reported similar discontinuation rates between KarXT and placebo arms – 20 percent and 21 percent, respectively. In each arm there was a two percent discontinuation due to treatment-emergent adverse events. The most common adverse events associated with KarXT were mild-to-moderate and not associated with treatment discontinuation, they included constipation, nausea, dry mouth, dyspepsia and vomiting. Rates of nausea, vomiting and dry mouth decreased over the course of the trial, while rates of constipation remained essentially constant. Incidences of somnolence, weight gain and extrapyramidal symptoms, which are common problematic side effects of current antipsychotic therapies, were similar in the placebo and KarXT treatment groups.
Dr Steve Brannan, chief medical officer of Karuna Therapeutics and lead author of the study, commented: "These findings support the potential for KarXT to treat symptoms of psychosis in schizophrenia without producing the common problematic side effects of current therapies, such as weight gain and extrapyramidal symptoms. Given these encouraging results, we have advanced KarXT into Phase III clinical development in our efforts to provide a meaningful, new, non-dopaminergic treatment option for this serious neuropsychiatric disorder affecting more than 21 million people worldwide."
Dr Jeffrey Lieberman, professor and chairman of the Department of Psychiatry at Columbia University's College of Physicians and Surgeons, a member of Karuna's scientific advisory board and co-author of the manuscript, added: "The clinical trial results with KarXT highlight its potential to be a differentiated treatment option with a completely new mechanism of action for people living with schizophrenia, offering relief from acute psychotic symptoms without the debilitating side effects associated with the current standard of care."