COVID-19 treatments update: hydroxychloroquine and tocilizumab
Find out what the WHO has to say about the use of hydroxychloroquine in COVID-19 prevention and the results of a severe COVID-19 pneumonia trial with tocilizumab.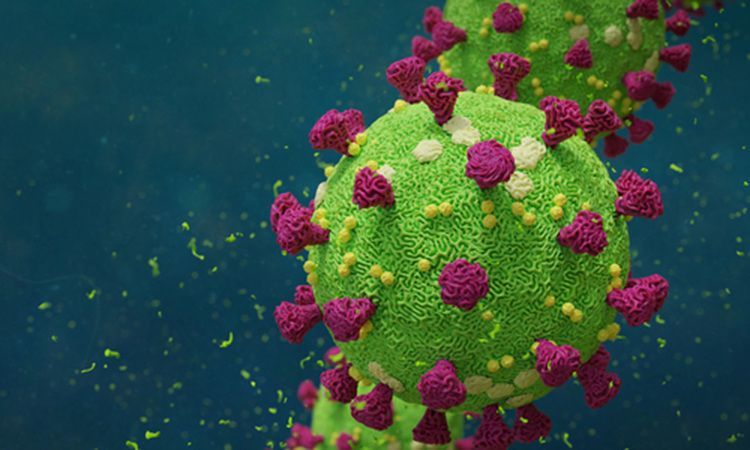 Hydroxychloroquine should not be used to prevent COVID-19, says expert panel
A World Health Organization (WHO) Guideline Development Group (GDG) panel of international experts has stated that hydroxychloroquine should not be used to prevent COVID-19 infection. The decision was based on high certainty evidence from six randomised controlled trials involving over 6,000 participants with and without known exposure to COVID-19.
The panel reported that high certainty evidence shows hydroxychloroquine had no meaningful effect on death and admission to hospital; and that moderate certainty evidence suggests that hydroxychloroquine had no meaningful effect on laboratory confirmed COVID-19 infection and that instead it likely increases the risk of adverse effects. Therefore, the panel stated that hydroxychloroquine is no longer a research priority and that resources should be used to evaluate other, more promising drugs to prevent COVID-19.
The recommendation is the first version of a living guideline for drugs to prevent COVID-19, developed by the WHO with the methodological support of MAGIC Evidence Ecosystem Foundation. The aim is to provide trustworthy guidance on the management of COVID-19 and help doctors make better decisions with their patients.
New recommendations for other preventive drugs for COVID-19 will be added to this guideline as more evidence becomes available.
The advice was published in the British Medical Journal.
Tocilizumab does not significantly improve severe COVID-19 pneumonia
A new study suggests Actemra (tocilizumab), a repurposed drug used to treat arthritis, did not significantly improve the outcomes of patients with severe COVID-19 pneumonia.
In the Phase III trial, investigators found that tocilizumab did not significantly improve clinical status or mortality rate at 28 days, compared to a placebo. However, they noted that the treatment may have some therapeutic benefit during hospital stays and in shortening stays in intensive care units.
The study leader and senior author, Dr Atul Malhotra, research chief of pulmonary, critical care and sleep medicine at University of California – San Diego Health, US, commented: "Although our trial was negative based on primary outcomes, we did see some benefits, including an improvement in length of stay of eight days with tocilizumab compared to placebo, as well as fewer days on the mechanical ventilator with our intervention… Although it is important to be cautious in interpreting secondary outcomes, our trial helped in the design of subsequent studies which do show some improvement in outcomes with tocilizumab, particularly when given in combination with corticosteroids."
Tocilizumab is an immunosuppressive drug used primarily to treat rheumatoid arthritis and systemic juvenile idiopathic arthritis. It is a humanised monoclonal antibody therapy which targets and inhibits interleukin-6 (IL-6) receptors, thereby preventing inflammation being triggered.
It was suggested tocilizumab could help with COVID-19 because the severest symptoms are associated with cytokine storm – the release of a huge quantity of pro-inflammatory cytokines which go on to damage organs and cause respiratory failure and/or death. These cytokine storms have been associated with an overexpression of IL-6 and been linked to numerous inflammatory diseases, including respiratory conditions caused by the related coronaviruses Severe Acute Respiratory Syndrome (SARS) and Middle Eastern Respiratory Syndrome (MERS), as well as some forms of influenza.
The Phase III trial enrolled 452 patients with confirmed cases of severe COVID-19 pneumonia across 62 hospitals in nine countries. These patients were randomised to receive an intravenous infusion of tocilizumab (294 participants) or placebo (144).
No safety issues arose regarding the use of tocilizumab.
Malhotra concluded that more work must be done to evaluate whether tocilizumab can be of benefit in earlier stages of COVID-19 and that, while the need for effective treatments for patients with severe COVID-19 pneumonia remains a major challenge of the pandemic, each new study brings us one step closer to overcoming it.
The study was published in The New England Journal of Medicine.