FOR-6219 shows promise in Phase I endometriosis trial
FOR-6219 was found to be safe and well tolerated by healthy pre- and postmenopausal women and did not induce systemic oestrogen deficiency-related side effects.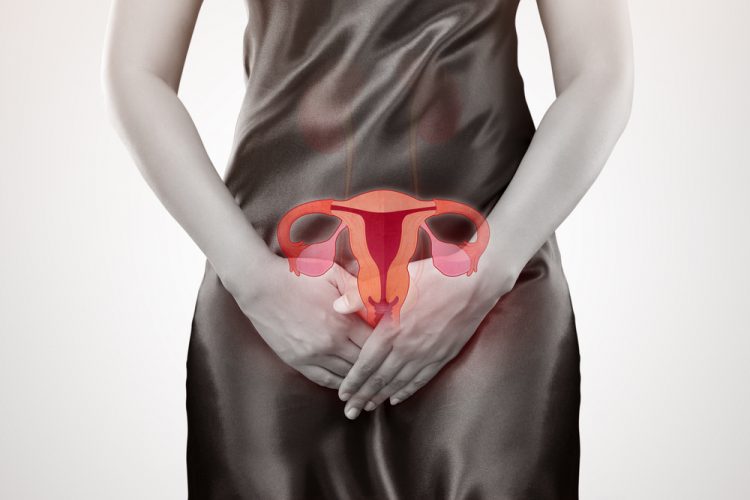 In a Phase I programme, FOR-6219, a small-molecule being developed to tackle endometriosis, was found to be safe and well tolerated. Additionally, its developers (Forendo Pharma) reported that the treatment did not induce systemic oestrogen deficiency-related side effects, such as disruptions to the menstrual cycle. The company is now planning the Phase II programme, which will include endometriosis patients in the US.
FOR-6219 is an oral small molecule that inhibits oestrogen production by targeting the 17β-Hydroxysteroid dehydrogenase 1 (HSD17B1) enzyme, which catalyses the final stage of oestrogen biosynthesis. It is designed to act locally at endometriosis lesions, a concept known as intracrinology – the science describing the cell-specific intracellular formation of oestrogens and androgens from DHEA and their local action and inactivation in peripheral tissues. This differentiates it from other endometriosis treatments on the market, such as GnRH receptor antagonists, which lower oestrogen production systematically and therefore have to a range of side effects associated with oestrogen deficiency – such as gradual bone loss.
The first-in-human Phase I trial (NCT03709420) was randomised, double-blind and placebo-controlled. It evaluated the safety and tolerability of FOR-6219 in 66 healthy pre- and postmenopausal women. The study was split into two parts, in Phase Ia, single doses from 2mg to 175mg and multiple doses up to 150mg twice daily were found to be without a safety signal and well tolerated in postmenopausal women. This part of the study met all primary endpoints, including that the only reported adverse events were of grade 1 and resolved. There were no serious adverse events (SAEs) reported. Additionally, the pharmacokinetics of FOR-6219 were found to be dose-proportional and a steady state was reached within 3 days, with the observed half-life of 16-18 hours offering the potential for once-daily dosing.
In Phase Ib, FOR-6219 was given to 36 premenopausal healthy women for 14 days during the proliferative phase of the menstrual cycle to expand the safety data and explore secondary outcome measures. The company reported that one of the most important observations was that the premenopausal women who received the treatment experienced continued normal ovulatory menstrual cycles – indicating that oestrogen was not systemically affected.
"The now completed Phase I program delivered an initial body of tolerability, safety and pharmacokinetic data. For chronic endometriosis treatment, tolerability and a lack of systemic oestrogen deficiency-related side effects are of the utmost importance as we see current therapies struggling to be widely adopted due to their side effect profiles. A local effect on the target tissue with our intracrinology mechanism provides an opportunity for superior management of endometriosis," commented Risto Lammintausta, Chief Executive Officer of Forendo. "We are now looking forward to expanding our clinical development program into the US and potentially into complementary women's health indications, in addition to endometriosis. The upcoming Phase II program will transition the clinical evaluation of FOR-6219 into symptomatic patients and deepen our understanding of the drug's impact on the disease biology and endometriotic tissue."
Endometriosis is a condition where endometrial tissue (the cells that produce the lining of the uterus that is shed during menstruation) grows in places other than inside the uterus, such as the ovaries, fallopian tubes or outside of the uterine walls. These tissues bleed but the blood cannot exit the body, as it does in normal menstruation, and can cause a range of symptoms including pain, nausea, constipation, diarrhoea and fertility issues, among others.