EMA concludes review of Lilly's COVID-19 antibody therapies
The human medicines committee decided that there was significant evidence to endorse the use of a combination of bamlanivimab and etesevimab in outpatients at high risk of severe COVID-19.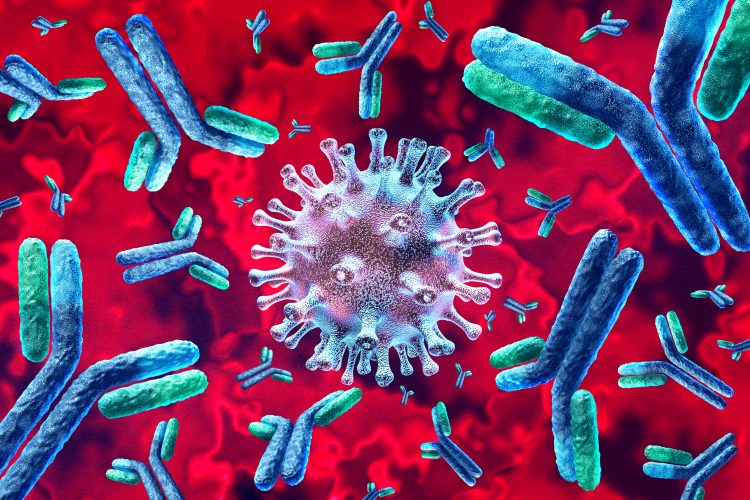 The European Medicines Agency (EMA)'s Committee for Medicinal Products for Human Use (CHMP) has ruled that bamlanivimab alone, or in combination with etesevimab can be used to treat patients with confirmed COVID-19 who do not require supplemental oxygen and who are at high risk of their symptoms becoming severe.
The decision is based on a review of the quality data and efficacy data from the BLAZE-1 study which evaluated the effects of monotherapy and combination therapy in outpatients with COVID-19 who do not need supplemental oxygen. The review of the Eli Lilly and Company monoclonal antibodies was undertaken to provide a harmonised scientific opinion at EU level to support national decision making on the possible use of the antibodies in COVID-19 interventions prior to marketing authorisation. 
EMA stated that the study results indicate that the combination therapy reduced the viral load more than placebo and that either bamlanivimab alone, or in combination with etesevimab led to fewer COVID-19-related medical visits. However, it cautioned that, despite the CHMP's positive opinion on bamlanivimab monotherapy, it is still unsure of its benefits.
In terms of safety, most side effects reported were mild or moderate; however, reactions related to the infusion (including allergic reactions) are likely and should be monitored for.
EMA's recommendations can now be used to support national advice on the possible use of the antibodies before a marketing authorisation is issued.
This is the second of two separate reviews of monoclonal antibody combinations for the treatment of COVID-19. The other assessed and granted a positive opinion to REGN-COV2 (casirivimab and imdevimab).
"Today's CHMP recommendation is another important milestone in our efforts to extend access to antibody therapies for patients with COVID-19 around the world, providing a pathway for more EU countries to enable use of potentially life-saving treatments for COVID-19. In addition, other countries look to CHMP advice to support their own reviews. We hope this opinion will accelerate those reviews and authorizations, particularly in low- and middle-income countries, where Lilly is prepared to provide doses at greatly reduced costs or free of charge," said David Ricks, Lilly's chairman and Chief Executive Officer.