WHO issues alert for falsified COVID-19 vaccine
The World Health Organization (WHO) has warned that a falsified COVID-19 vaccine, identified as Pfizer's BNT162b2, could still be in circulation in the Americas.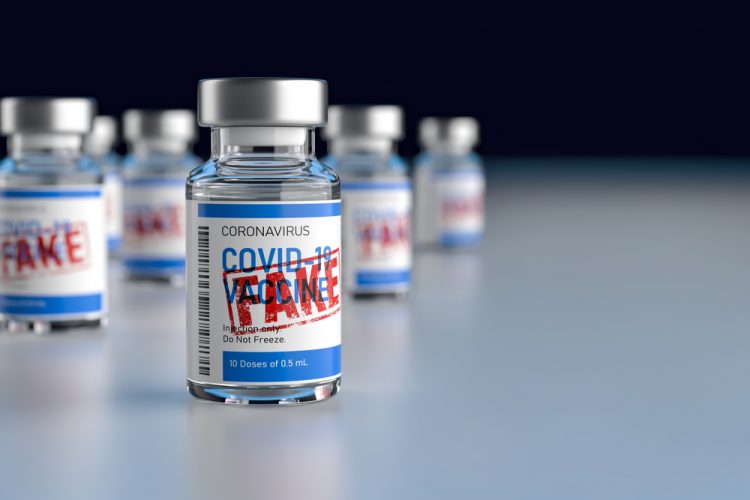 The World Health Organization (WHO) has issued a Medical Product Alert (N°2/2021) because its Global Surveillance and Monitoring System for Substandard and Falsified Medical Products has detected falsified COVID-19 vaccines in Mexico.
The counterfeit vaccines, labelled as 'BNT162b2' (the name of Pfizer-BioNTech's Comirnaty® while it was under development), were identified in February 2021 and recently confirmed as falsified to the WHO. The product was supplied and administered to patients outside of authorised vaccination programmes.
According to WHO's alert, this falsified COVID-19 vaccine may still be in circulation in the Americas and continue to be offered to patients outside authorised vaccination programs. This, and other falsified vaccines, pose a serious risk to global public health and place an additional burden on vulnerable populations and health systems.
The product was confirmed as falsified by three means:
Pfizer and BioNTech, the manufacturers of the genuine product, confirmed that they did not manufacture this COVID-19 vaccine
The batch number and expiry dates are falsified; and
The glass vials and label are different from genuine BNT162b2 COVID-19 vaccine vials.
Laboratory analysis of the contents of the falsified products is pending and WHO stated that its alert would be updated as soon as results are available.
In response to the alert, WHO has requested that supply chain players in countries and regions particularly vulnerable to falsified products be more vigilant. Such players include those in hospitals, clinics, health centres, wholesalers, distributors, pharmacies and any other suppliers of medical products.
Below Table 1 contains the information WHO provided about the falsified product and Figure 1 shows photographs of it.