New group to tackle data governance and guide digital transformation in pharma
The Pistoia Alliance's Data Governance Community of Interest will develop best practices and advance digital transformation in the pharma/life sciences industry.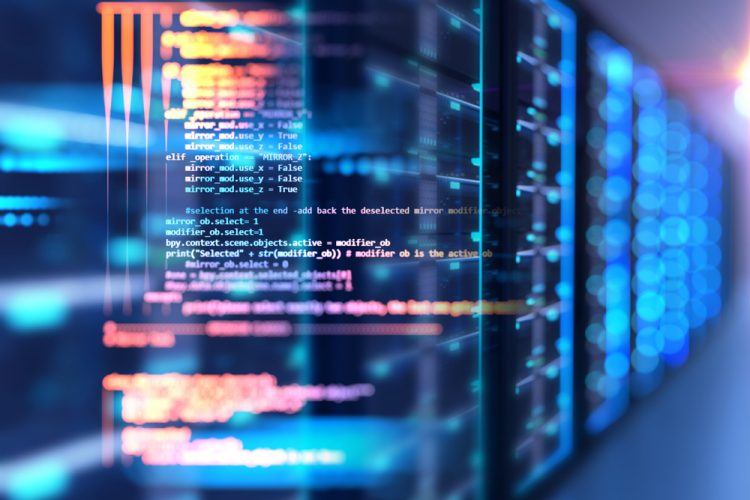 The Pistoia Alliance, a global, not-for-profit alliance advocating for greater collaboration in life sciences R&D, has launched its Data Governance Community of Interest (CoI). The CoI was set up after a roundtable discussion assessing industry priorities, attended by professionals from pharma companies such as AbbVie, Bayer, Bristol Myers Squibb, Novo Nordisk, Pfizer, Roche and Sanofi, and OSTHUS, highlighted data governance as a key area to focus on.
The alliance stated that data governance is essential to enable digital transformation in pharmaceuticals and life sciences; and to advance innovation, since, without a data governance strategy, secondary uses of data to further innovation are inhibited. Some examples of secondary uses include using synthetic comparator arms in trials, the deployment of artificial intelligence (AI), machine learning (ML) and natural language processing (NLP) and the use of real-world evidence to inform drug discovery and improve clinical trial design. Therefore, the new group will develop and publish best practices and standards for data governance and provide a platform for companies to come together to discuss common problems.
"Robust data governance and underlying data sharing infrastructure are essential to accelerate R&D innovation," commented Dr Steve Arlington, President of The Pistoia Alliance. "The incredible response from the life science community to COVID-19 has demonstrated how much can be achieved when scientists work together. We now need to maintain this mindset and continue collaborating, so that we build an ecosystem to support seamless data sharing and remove this common barrier to innovation. The industry must develop data governance best practices to make working together more straightforward and secure, not just in the event of another public health crisis, but to ensure that we can make rapid progress against all unmet needs."
During the roundtable the attendees were surveyed on their organisations' current implementation of data governance and it was found that there were clear disparities. Overall, 44 percent said their chief data officer sits at the functional level, rather than the strategic board level and a further 44 percent reported that they do not have a chief data officer or similar role within their organisation. According to the alliance this could be causing a disconnect between data governance strategy and implementation, leaving gaps in the processes.
"Many of our members have been voicing similar concerns around data governance, data access and compliance with legal and regulatory requirements," commented John Wise, member of the operations team and leader of the Data Governance CoI at The Pistoia Alliance. "In response, we have created this Community of Interest to discuss and address these barriers and to develop industry-wide best practices. Our aim is to help the life science industry make the most of its data, while it continues its journey of digital transformation."
The survey also identified barriers slowing down digitalisation and the application of advanced analytics; the top three were siloed application landscape (64 percent), siloed organisational landscape (57 percent) and cultural resistance (57 percent).
The alliance stated that the varying formats in which data assents are currently stored makes it impossible to extract their full value, as this requires data being machine readable and actionable. It recommended implementing the FAIR (findable, accessible, interoperable and reusable) guiding principles, as well as a focus on data quality and strengthening data infrastructure as potential ways to overcome the issue. To overcome cultural resistance, the alliance said the life sciences industry must address the longstanding and instinctive cultural bias against data sharing by incentivising it.
Organisations in the industry can join the CoI to help steer the development of best practices, ensure it meets industry requirements and to contribute feedback, concluded the Pistoia Alliance.