US pauses administration of Janssen COVID-19 Vaccine
The FDA and CDC have decided to temporarily suspend use of Janssen's single dose vaccine while reports of rare and severe blood clots are investigated.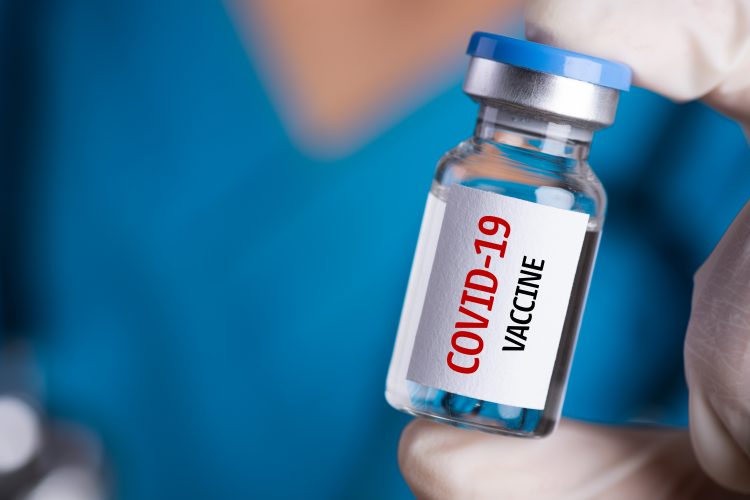 The US Food and Drug Administration (FDA) and Centers for Disease Control and Prevention (CDC) have recommended that administration of the Johnson & Johnson (Janssen) COVID-19 Vaccine pauses while reports of cerebral venous sinus thrombosis (CVST) was seen in combination with low levels of blood platelets (thrombocytopenia) are investigated.
According to a statement by Dr Peter Marks, director of the FDA's Center for Biologics Evaluation and Research, and Dr Anne Schuchat, Principal Deputy Director of the CDC, the pause is "out of an abundance of caution", as almost seven million doses of the single dose vaccine had been administered in the US so far and only six cases of CVST, a rare and severe type of blood clot, had been reported. All six cases occurred in women aged 18 to 48 and symptoms occurred six to 13 days after vaccination.
The CDC said it will convene a meeting of the Advisory Committee on Immunization Practices (ACIP) today to further review the cases and assess their potential significance. FDA will review that analysis as it also investigates these cases. Until that process is complete, the agencies are recommending that administration of the vaccine be paused.
The agencies added that so far the clotting events appear to be extremely rare but that COVID-19 vaccine safety is one of the top priorities for the federal government and therefore the reports of health problems following COVID-19 vaccination will be taken very seriously. People who have received the Janssen COVID-19 Vaccine who develop severe headache, abdominal pain, leg pain, or shortness of breath within three weeks after vaccination should contact their health care provider and health care providers should report adverse events to the Vaccine Adverse Event Reporting System.
Janssen has also halted the introduction of their vaccine in the EU after a small number of clotting events were reported. The European Medicines Agency (EMA)'s Pharmacovigilance Risk Assessment Committee (PRAC) has begun a review of the instances.
In response to the FDA and CDC decision to pause administration of the Janssen vaccine, Professor Saad Shakir, Director of the UK's Drug Safety Research Unit (DSRU), stated: "Very rare events of thrombosis with thrombocytopenia are consistent with a causal association with the AstraZeneca vaccine. This seems to be an issue with DNA adenovirus vector vaccines – the biology of which is yet to be fully understood. 
"Pharmacovigilance signals and issues tend to progress over time both biologically and epidemiologically. We will know more about the biological and epidemiological aspects of these events for the adenovirus vector COVID-19 vaccines."