Novel leishmaniasis vaccine safely induces immune responses in patients
The ChAd63-KH vaccine, used to treat leishmaniasis rather than prevent in this trial, significantly improved symptoms in patients with persistent post-kala-azar dermal leishmaniasis.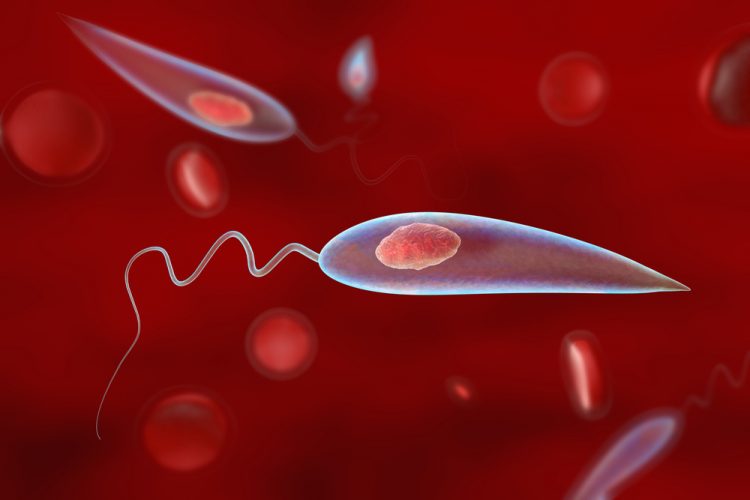 Results from a clinical trial evaluating a new vaccine for the treatment of persistent post-kala-azar dermal leishmaniasis (PKDL) indicates ChAd63-KH is safe and was able to stimulate immune responses associated with a cure.
Leishmaniasis is a neglected tropical disease with no vaccine developed to prevent it and existing drugs which have many side effects and are difficult to administer. It results in up to one million new cases each year across 98 countries and can cause different forms of disease, ranging from persistent and disfiguring skin ulcers to death. PKDL is a chronic skin condition which frequently occurs after apparent clinical cure from visceral leishmaniasis.
The new vaccine candidate was developed by researchers at the Hull York Medical School, UK. ChAd63-KH uses a non-replicating virus to introduce genes that code for Leishmania proteins into the human body. The design of the vaccine is very similar to the Oxford/Astra Zeneca vaccine being used to prevent COVID-19.
In the current clinical trials, ChAd63-KH is being tested to see if it can be used to treat, rather than prevent, disease.
The Phase IIa trial LEISH2a (NCT02894008) was an open-label three-phase clinical trial involving 16 adult and eight adolescent Sudanese patients with persistent PKDL (median duration 30 months; range six to 180 months). Patients received a single intramuscular vaccination of 1 × 1010 viral particles (vp) (adults only) or 7.5 × 1010 vp (adults and adolescents), with primary (safety) and secondary (clinical response and immunogenicity) endpoints evaluated over 42–120 days follow-up.
The researchers reported that there were minimal adverse reactions associated with ChAd63-KH and that it induced potent innate and cell-mediated immune responses, measured by whole-blood transcriptomics and ELISpot. Overall, seven of the 23 patients monitored to study completion (30.4 percent) showed greater than 90 percent clinical improvement and five (21.7 percent) showed partial improvement. To understand why, researchers applied a logistic regression model to blood transcriptomic data and identified immune modules predictive of patients with greater than 90 percent clinical improvement.
Professor Paul Kaye from the Hull York Medical School, who was the principal investigator on the Wellcome Trust Translation Award that funded the development of the vaccine, commented: "We have always thought that vaccines should be our greatest weapon against the different forms of leishmaniasis, but it has been a long journey to develop vaccines for testing in the clinic.
"These results are very encouraging, showing that the vaccine we have developed is safe and immunogenic in patients. It is now important to test this vaccine as a therapy in different forms of leishmaniasis where drugs are poorly effective and to see if it can prevent the spread of the disease."
A randomised controlled trial to determine whether these clinical responses were vaccine-related and whether the ChAd63-KH vaccine helps patients to recover from PKDL without the need for drugs. The research team is also planning to test the vaccine in healthy volunteers to determine whether it can protect them from getting the disease after exposure to infected sand flies.
The research paper is published in the journal Molecular Therapy.