First patients dosed with Fasenra in three dermatology trials
With the addition of the new dermatology trials, Fasenra is now being evaluated in nine different indications associated with eosinophilic immune dysfunction.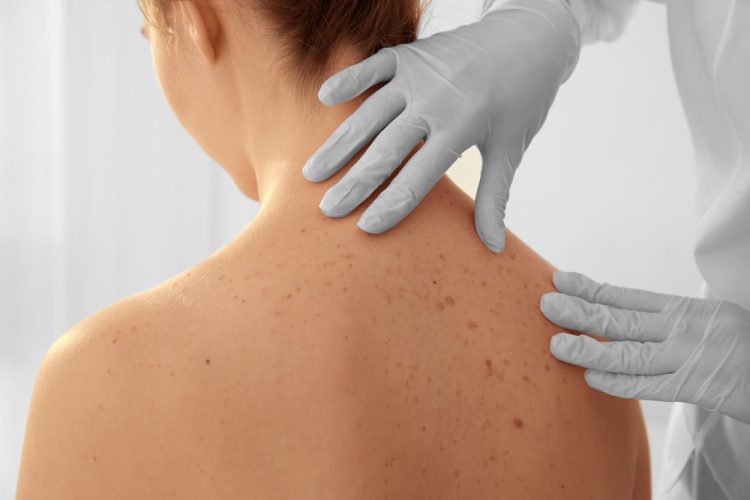 AstraZeneca has announced that the first patients have been dosed in a Phase III trial evaluating Fasenra (benralizumab) as a treatment for bullous pemphigoid (BP) and in two Phase II trials assessing the drug in atopic dermatitis (AD) and chronic spontaneous urticaria (CSU).
With the addition of the new trials, Fasenra is now being evaluated in ten Phase II and III trials exploring its ability to treating nine conditions that may be driven by eosinophilic immune dysfunction (EID). The other diseases include chronic obstructive pulmonary disease (COPD), chronic rhinosinusitis with nasal polyps (CRSwNP), eosinophilic esophagitis (EoE), eosinophilic gastritis/eosinophilic gastroenteritis (EG/EGE), eosinophilic granulomatosis with polyangiitis (EGPA) and hypereosinophilic syndrome (HES).
EID is observed across a spectrum of conditions and characterised by the dysregulation of biological mechanisms involved with eosinophil recruitment and activation. This enables eosinophils to infiltrate patients' blood and tissue to cause and exacerbate disease in a range of tissues and organ systems throughout the body. Conditions in which EID is observed have complex pathogenic mechanisms which include but may not be limited to eosinophil-mediated organ damage and dysfunction.
Dr Mene Pangalos, Executive Vice President of BioPharmaceuticals R&D at AstraZeneca, commented: "Bullous pemphigoid, atopic dermatitis and chronic spontaneous urticaria continue to represent a significant burden to millions of people worldwide. These trials may provide future treatment options as we follow the science to better understand the role of eosinophils in these often debilitating skin diseases. This progress is yet another important step towards our ambition to bring Fasenra to patients beyond severe asthma, through our extensive clinical programme covering a broad range of dermatological, gastrointestinal and systemic inflammatory illnesses."
Fasenra is currently approved as an add-on maintenance treatment for severe eosinophilic asthma in the US, EU, Japan and other countries and is approved for self-administration in the US and EU. Additionally, the US Food and Drug Administration (FDA) has granted Orphan Drug Designation for Fasenra in EGPA (November 2018), HES (February 2019) and EoE (August 2019).
About Fasenra
Fasenra is a monoclonal antibody that binds directly to interleukin 5 (IL-5) receptor alpha on eosinophils and attracts natural killer cells to induce rapid and near-complete depletion of blood and tissue eosinophils via apoptosis (programmed cell death).
Fasenra was developed by AstraZeneca and is in-licensed from BioWa, Inc., a wholly owned subsidiary of Kyowa Kirin Co. Ltd., Japan.