100 percent recovery rate for COVID-19 patients treated with Zofin™
The first ten patients in a Phase I trial of Zofin™ have recovered and been discharged, the trial will now expand with an additional 65 participants.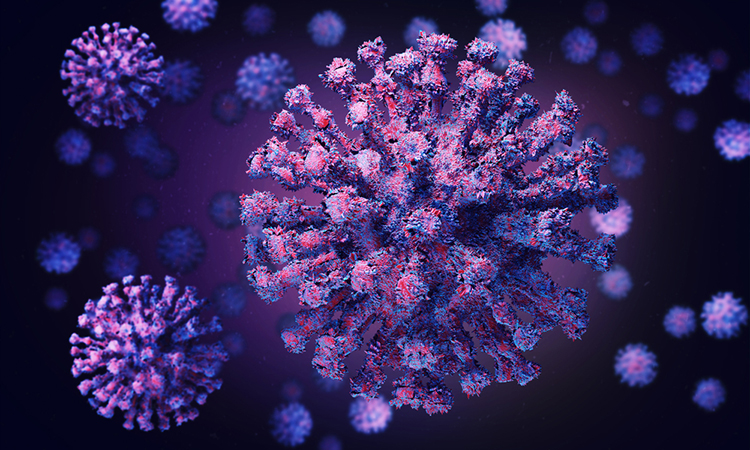 Organicell Regenerative Medicine has announced that all ten hospitalised COVID-19 patients treated with Zofin™ have recovered and been discharged from hospital.
These patients are the first to be treated with the acellular biologic therapeutic derived from perinatal sources in a Phase I/II randomised, double-blinded, placebo-controlled trial. The study is evaluating the safety and potential efficacy of intravenous infusion of Zofin™ for the treatment of moderate to severe COVID-19 infection in India. The trial is being conducted in conjunction with Organicell's Indian partner, CWI India.
The first ten trial participants were hospitalised patients treated at Narayana Hrudayalaya Hospital in Bangalore, Lisa Hospital in Kozhikode and Prime Indian Hospital in Chennai. According to the company, all ten patients have recovered from their symptoms and since been discharged from the hospital. Based on the initial results of this trial, the trial will be expanded to an additional 65 patients with moderate to severe COVID-19, who will be treated at these hospitals over the next several weeks, with treatments expected to be completed by the end of June 2021.
Organicell and CWI India said that if the results of the expanded trial are also positive, they intend to file with the Indian Council for Medical Research (ICMR) to attain Emergency Use Approval for Zofin™ as a therapeutic for COVID-19.
This would be a key development in the country, as the Indian Health Ministry is currently reporting more than 350,000 new COVID-19 infections and over 2,500 deaths per day, a world record, and almost half of all new cases in a global surge.
"The explosive spread of COVID-19 in India, and the lack of treatment that is available to help these millions of people is quite alarming and tragic. We are hopeful that Zofin can continue to help these patients, and we will do everything we can to expedite this process," stated Albert Mitrani, Chief Executive Officer of Organicell.
"We are very encouraged with the results shown by patients using Zofin and are hopeful that the remaining trial patients will show similar results. These trials could set the stage for a very quick Emergency Use Approval to be able to use Zofin for all of our patients," added Dr Matthew Roshan of CWI India.
About Zofin
Zofin is an acellular biologic therapeutic derived from perinatal sources. It is contains naturally occurring microRNAs, over 300 growth factors, cytokines and chemokines, as well as other extracellular vesicles/nanoparticles derived from perinatal tissues.