Paediatric and adolescent COVID-19 vaccines update
The EMA is evaluating whether to lower the age at which Comirnaty can be administered and Novavax has begun testing its COVID-19 vaccine in paediatric patients.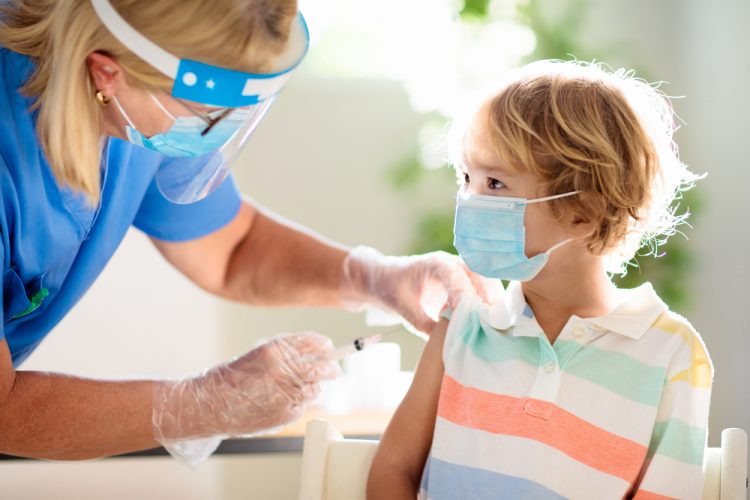 EMA to evaluate use of Comirnaty in people aged 12 to 15
The European Medicines Agency (EMA) has begun evaluating an application to extend the use of the Pfizer and BioNTech's COVID-19 vaccine, Comirnaty, to include young people 12 to 15 years of age.
Comirnaty is a messenger (m)RNA vaccine for preventing COVID-19, the disease caused by the SARS-CoV-2 coronavirus, currently authorised for use in people aged 16 and older.
The EMA's Committee for Medicinal Products for Human Use (CHMP) will carry out an accelerated assessment of the data submitted with the application, including results from a large ongoing clinical study involving adolescents from 12 years of age. It expects to deliver its decision on whether the vaccine's indication should be extended in June, unless supplementary information is needed.
The CHMP's opinion will then be forwarded to the European Commission, which will issue a final legally binding decision applicable in all EU Member States.
Novavax initiates paediatric expansion of Phase III COVID-19 vaccine trial
Novavax Inc. has initiated a paediatric expansion of its Phase III clinical trial for NVX-CoV2373, the company's recombinant protein vaccine candidate against COVID-19.
The additional arm of the ongoing PREVENT-19 trial will evaluate the efficacy, safety and immunogenicity of NVX-CoV2373 in up to 3,000 adolescents aged 12 to 17 across up to 75 sites in the US.
Within the trial, participants will be randomly assigned 2:1 to receive either the vaccine candidate or placebo in two doses, administered 21 days apart. A blinded crossover is planned to take place six months after the initial set of vaccinations to ensure that all trial participants receive active vaccine. Participants will be monitored for safety for up to two years following the final dose.
"Through the expansion of our PREVENT-19 clinical trial, we hope to build upon the encouraging safety and efficacy data generated to-date in adults for our vaccine candidate and to play a significant global role in offering vaccination to as many people as possible across age groups to end the suffering caused by the pandemic," stated Dr Gregory Glenn, President of Research and Development at Novavax.