Competition and Markets Authority investigating AstraZeneca's Alexion acquisition
The UK's competition authority will assess whether AstraZeneca's acquisition of Alexion will result in a "substantial lessening of competition".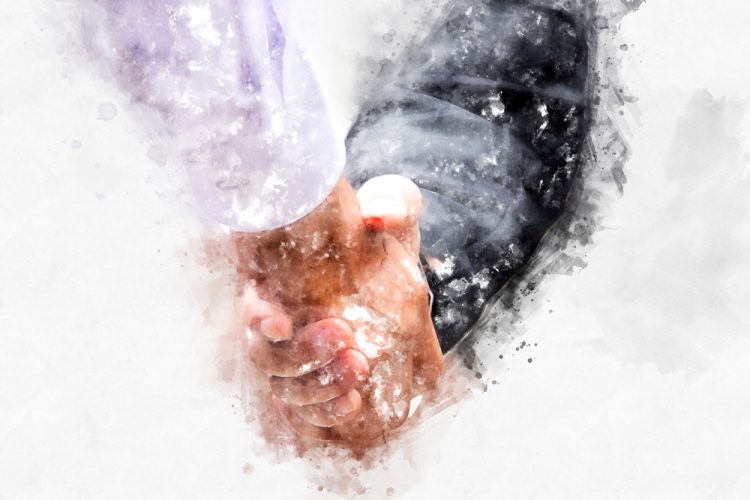 The UK's Competition and Markets Authority (CMA) has launched an inquiry into the anticipated acquisition of Alexion Pharmaceuticals Inc by AstraZeneca plc. The acquisition has already passed regulatory review by the US Federal Trade Commission (FTC).
According to the CMA the investigation will assess "whether it is or may be the case that this transaction, if carried into effect, will result in the creation of a relevant merger situation under the merger provisions of the Enterprise Act 2002 and, if so, whether the creation of that situation may be expected to result in a substantial lessening of competition within any market or markets in the United Kingdom for goods or services."
The inquiry was launched on 25 May 2021 and, to assist with the assessment, CMA is inviting comments on the transaction from any interested party. Such comments must be submitted by 3 June 2021.
In a statement about the potential impact of the review, GlobalData claimed that the UK regulatory review of Alexion's acquisition by AstraZeneca limits the ability of GlaxoSmithKline (GSK) to buy its way out of a proxy brawl with activist investor Elliott.
Elliot has acquired a significant stake in GSK, while concerns about GSK's performance and the performance of chief executive, Emma Walmsley, have been growing.
Peter Shapiro, Senior Director of Drugs and Business Fundamentals at GlobalData, comments: "Elliot will push to restructure the makeup of GSK's drug pipeline. The easiest way to restructure the clinical stage pipeline of a company is by the acquisition of smaller more innovative Bio/Pharma companies, which is what AstraZeneca is doing with Alexion.
"Alexion has a strong pipeline of orphan and rare disease drugs that will diversify AstraZeneca's drug pipeline. If the UK CMA resists approving this acquisition, it could make it harder for GSK to acquire smaller more innovative bio/pharma companies as well. This is not the only problem for acquisitions; because of the high trading value of bio/pharma stocks currently, companies will have to pay a premium for acquisitions."