Global clinical trials market to value $77 billion by 2026
Market analysts suggest COVID-19 and the rising prevalence of chronic disease will both contribute to growth in the global clinical trials market.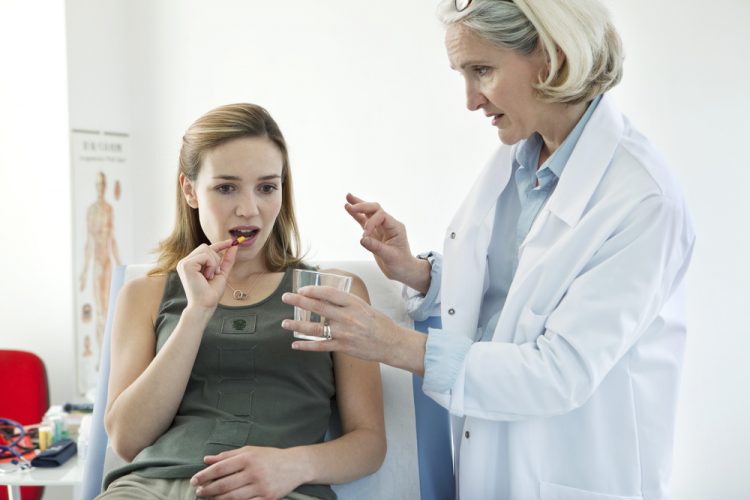 New market research suggests the global clinical trials market will reach a value over $77.2 billion by 2026, registering a compound annual growth rate (CAGR) of 7.1 percent between 2021 and 2026 (the forecast period).
According to the report, the growth from $51.25 billion in 2020 is due to outbreaks of tropical and infectious diseases, such as COVID-19, which have led to extensive clinical trials to find the suitable treatment and vaccine. The growing adoption of virtual clinical trials that allow to collect data efficiently and safely from participants, without the requirement of traveling to the lab or hospital, is also a major growth driver for the global clinical trials market. As is, the increasing prevalence of neurological diseases, such as Parkinson's, Alzheimer's and depression, and the growing geriatric population. The report highlights that the rising incidence of chronic diseases and expanding need for personalised drugs will also propel the market, alongside trial digitalisation.
Governments in various economies are also providing support for clinical trials, especially for COVID-19, and this, couples with increasing expenditure on R&D activities and the rise in biotechnology firms, is also anticipated to drive the market growth through 2026.
According to the report, the oncology indication is expected to continue to be the dominant segment going forwards, owing to increasing expenditure by the medical industry towards preclinical and clinical development of oncology drugs.
Regionally, Asia Pacific is anticipated to witness the fastest CAGR through 2026, owing to a large patient pool suffering from COVID-19 and increasing number of biotech firms undergoing trials to combat the pandemic. The support of governments in countries such as India and South Korea is also leading to extensive clinical trials in the two countries.
Major companies operating in the global clinical trials market include Eli Lilly and Company, Sun Pharmaceutical Industries, Novo Nordisk, Pfizer., GlaxoSmithKline, ICON, Pharmaceutical Product Development Inc., F. Hoffmann-La Roche AG, IQVIA Holdings Inc., Covance Inc., Syneos Health Inc., PRA Health Sciences Inc., Medpace Holdings, Inc., WuXi Apptec Company Ltd., Thermo Fisher Scientific Inc., among others. According to the investigators, these players are undertaking mergers and acquisitions and launching new product to increase their share in the market.