Collaboration to develop an automated CAR T-cell manufacturing system for clinics
German oncology clinics are working with Optima Pharma to create an automated manufacturing unit for decentralised production of CAR T-cell therapies in treatment centres.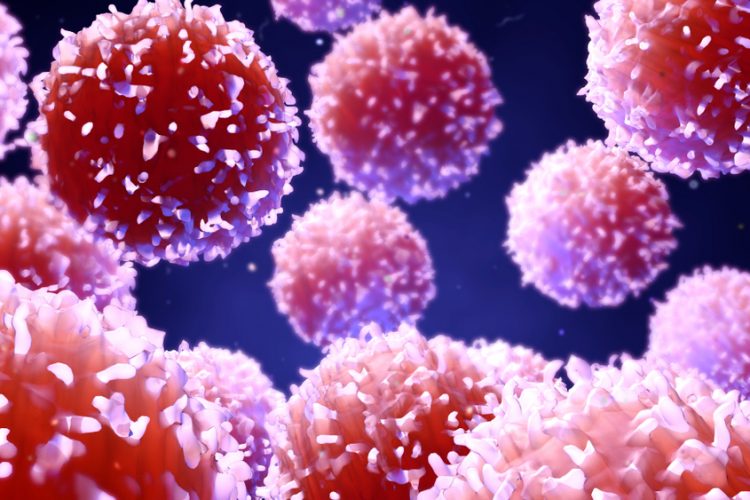 Optima Pharma is collaborating with the Robert-Bosch-Krankenhaus (RBK) in Stuttgart, the Universitätsklinikum Heidelberg (UKHD) to develop an automated production system for chimeric antigen receptor (CAR) T-cell therapies. The project aims to improve quality, while also reducing the costs and time associated with CAR T cell production and is funded by the German Ministry of Economic Affairs, Labour and Housing Baden-Württemberg as part of the Forum Health Region Baden-Württemberg initiative.
Every year, over 430,000 people worldwide are diagnosed with leukaemia. A further 500,000 patients suffer from non-Hodgkin's lymphoma globally, including forms of the disease treatments such as chemotherapy and donated stem cells are unsuccessful. "Around a quarter of those patients who have already undergone treatment can benefit from treatment with CAR T cells," explained Professor Dr Michael Schmitt, who heads up the good manufacturing practice (GMP) Core Facility at the UKHD, where T cells are genetically modified for these therapies.
Since 2017, five CAR-T cell products have been approved worldwide, including Novartis' Kymriah; Gilead's Yescarta and Tecartus; and, most recently, Bristol Myers Squibb's Breyanzi and bluebird bio's Abecma. There are approximately 1,200 other cell and gene therapies currently in the clinical pipeline.
Hundreds of thousands of patients could benefit from CAR T-cell therapies every year and thought many university hospitals already have the expertise to manufacture them, their manufacturing processes originate in research and they are therefore very manual and individualised. As a result, their production in class A/B cleanrooms generates high costs and takes time. According to Optima, standardising and automating the manufacturing processes at these clinics would lead to significant improvements in patient care.
To develop a unit for decentralised, automated production unit for use in treatment centres the UKHD and RBK are collaborating with Optima on the ProCell for Patient project. Professor Dr Walter E Aulitzky, Chief Physician of the Department of Oncology, Hematology and Palliative Medicine at the RBK, where the system will be used, commented: "The automation of CAR-T cell therapy production is long overdue. Not just for reasons of cost and quality. In the future, it will facilitate the innovation process."
Dr Andrea Traube, who heads the project at Optima Pharma, commented on another of the system's potential benefits: "With the help of the ProCell for Patient system, it will probably be possible to reduce the amount of work, ie, the number of hours that qualified staff today are spending on producing CAR T-cells by at least 50 percent."
The ProCell for Patient system prototype is scheduled to be installed at the RBK in the summer of 2022. As part of a forerunner project with Charité Hospital in Berlin, Optima had already taken the first steps towards developing a suitable production unit. Roll-out to additional treatment centres and pharmaceutical contract developers and manufacturers (CDMOs/CMOs) is planned once testing and clinical trials have been completed. Clinics that are involved in decentralised manufacturing can also contribute in the future to optimising and developing new cell therapies.