UK releases implementation plan for developing clinical research delivery
The new implementation plan lays out the steps the UK Government and clinical research community will take to improve research and tackle health inequalities.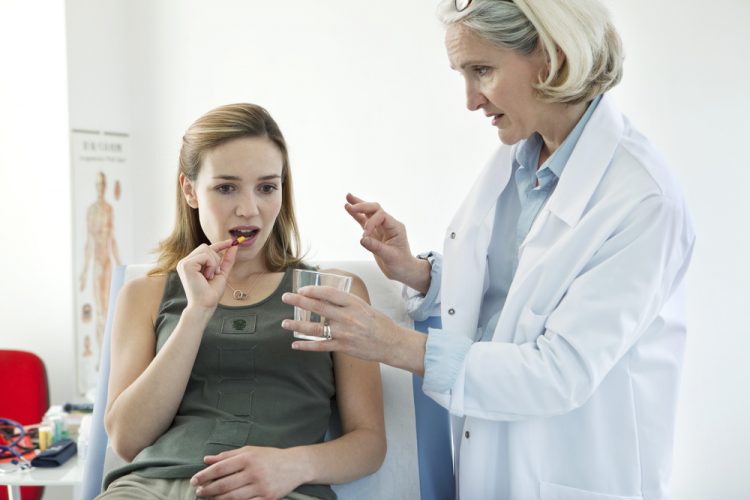 The UK Government has released an implementation plan for its initiative to enable the UK clinical research sector to tackle health inequalities, bolster economic recovery and improve the lives of people across the country.
In March 2021, the government published Saving and Improving Lives: The Future of UK Clinical Research Delivery, which set out the government's plans to unleash the full potential of UK clinical research delivery. The implementation plan is the first step towards making this fully digitally enabled, pro-innovation and patient-centred research environment a reality.
The implementation guide sets out how the government will work with the clinical research community and UK Clinical Research Recovery Resilience and Growth (RRG) programme delivery partners to drive the managed recovery of multi-site studies; make clinical research delivery easier, more efficient and more effective; and deliver new initiatives that will help realise the vision for the future of UK clinical research, such as taking the first steps towards digitising the clinical research process.
The implementation plan has seven key action areas:
improving the speed and efficiency of study set-up
building upon digital platforms to deliver clinical research
increasing the use of innovative research designs
aligning research programmes and processes with the needs of the UK health and care systems
improving visibility and making research matter to the National Health Service (NHS)
making research more diverse and more relevant to the whole of the UK
strengthening public, patient and service user involvement in research
Related topics
Related organisations