Health Canada to modernise its clinical trial regulations
Health Canada has proposed a single regulatory framework for clinical trials for all health products that will support innovation and streamline drug and medical device development.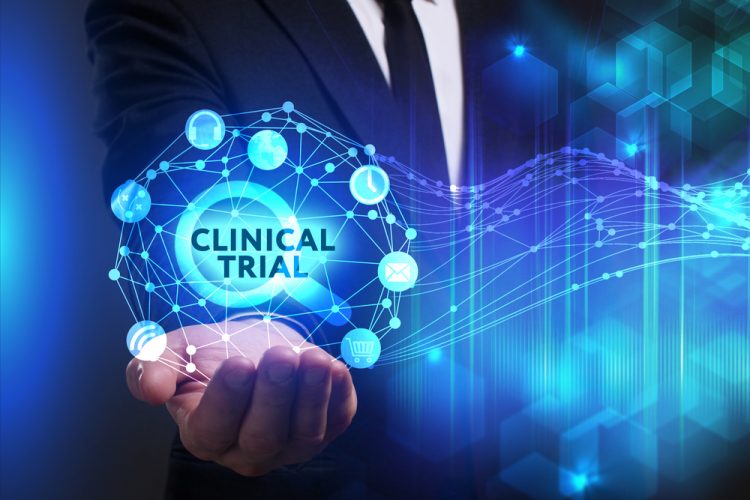 Health Canada has announced that, as part of the Government of Canada's Regulatory Innovation Agenda for health products, it will be modernising its clinical trial regulation framework to support the adoption of promising new therapies and match the accelerating advances in technology.
According to the regulator, modernising clinical trial regulations is critical to enable the introduction of novel safe and effective therapies to the Canadian market and meet the unique requirements of innovative treatments, such as personalised health products, gene therapies and products intended for the treatment of rare diseases.
It also stated that the COVID-19 pandemic highlighted that the clinical trials regulatory framework needs adapting. "The Government of Canada was quick to respond to the pandemic by issuing the Interim Order respecting clinical trials for medical devices and drugs relating to COVID-19 (CT-IO) and the subsequent Interim Order No.2 respecting clinical trials for medical devices and drugs relating to COVID-19 (CT-IO 2), and their associated Guidance documents. These Interim Orders have and continue to provide greater flexibilities for the conduct of clinical trials in the context of the pandemic. However, these flexibilities only apply to drugs and devices intended for the diagnosis, treatment, mitigation or prevention of COVID-19. Although the measures under the CT-IOs are temporary, they have also provided an important proof of concept for some of the elements of clinical trial modernisation that were already under consideration."
Health Canada committed to modernising the framework to introduce a coherent risk-based approach; afford greater flexibility in the safe development of innovative therapies; streamline processes toward greater efficiency and clarity; and align with international best practices regarding oversight and public access to information. This was set out in its Forward Regulatory Plan for 2021-2023.
In line with this, the regulator announced that a single clinical trials framework for all health products is being proposed. This regime would provide proportional risk-based oversight, new regulatory agilities over the lifecycle of the trial, greater transparency through registration and public disclosure of results and a modernised compliance and enforcement regime. An outline of this framework can be seen in Figure 1 below:
The key points of the modernisation plan are to:
enable proportional oversight to establish the appropriate requirements for certain trials based on risk, use terms and conditions to manage uncertainties and mitigate risks and adopt a proportional, risk-based approach for the inspection of clinical trials
establish new transparency measures to improve international alignment and public access to clinical trial information
enable authorisation of the clinical trial and product(s) within the trial to better accommodate new trial types and designs and support oversight for clinical trials throughout their lifecycle
better align the clinical trial framework, including the compliance and enforcement approach for human drug clinical trials, natural health product clinical trials and medical device investigational testing.
According to the regulator, industry and academics will benefit from the new flexible, clear and predictable regulatory requirements and streamlined approaches. Other benefits will include greater public access to clinical trial information and improved safety monitoring for trial participants.
Health Canada is currently seeking feedback on its Clinical Trials Regulatory Modernization Initiative; however, this will close on 4 July 2021.
For a full explanation of the details of the modernisation plan, please read the consultation paper.
Related organisations
Related diseases & conditions