Government of Canada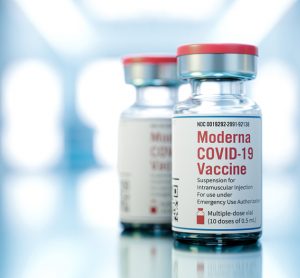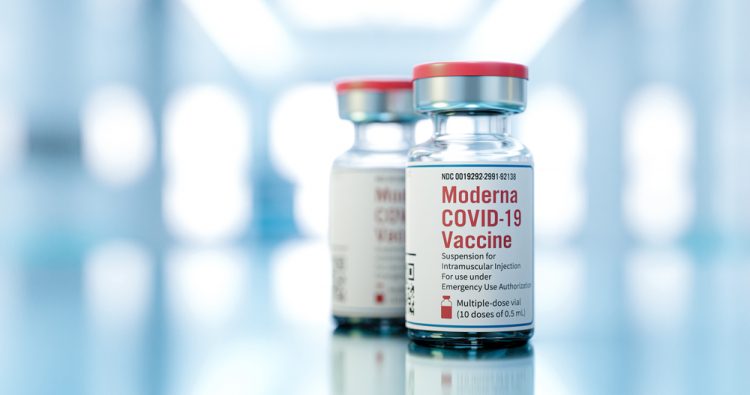 news
Moderna and the Canadian government are collaborating to build an mRNA vaccine manufacturing facility in Canada.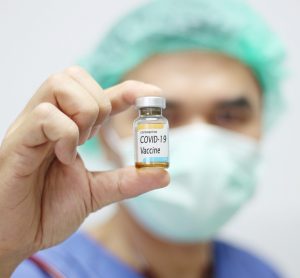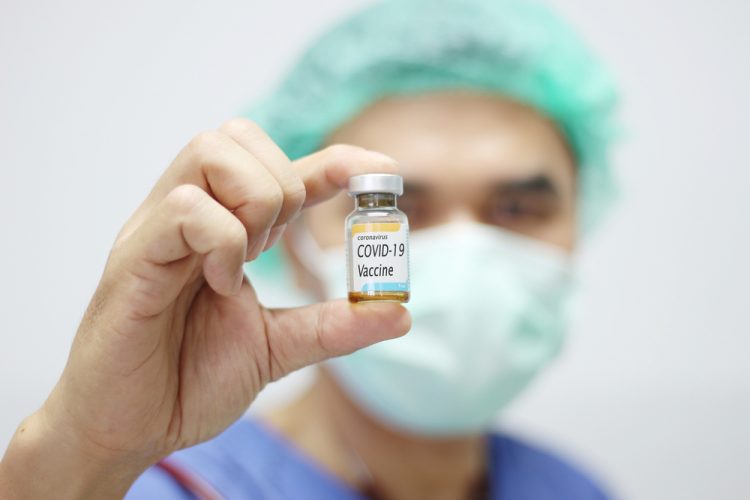 news
Phase I data shows VBI-2902a induced neutralisation and antibody titres up to five times that of people who had recovered from COVID-19 infection.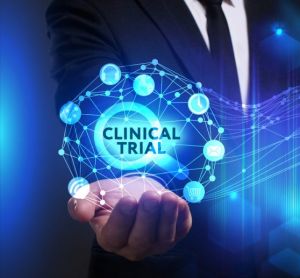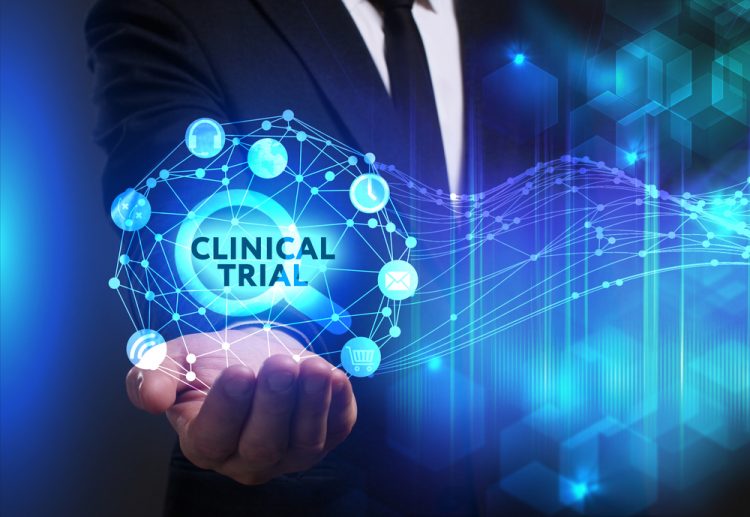 news
Health Canada has proposed a single regulatory framework for clinical trials for all health products that will support innovation and streamline drug and medical device development.