Novel COVID-19 vaccine shows promise in Canadian trial
Phase I data shows VBI-2902a induced neutralisation and antibody titres up to five times that of people who had recovered from COVID-19 infection.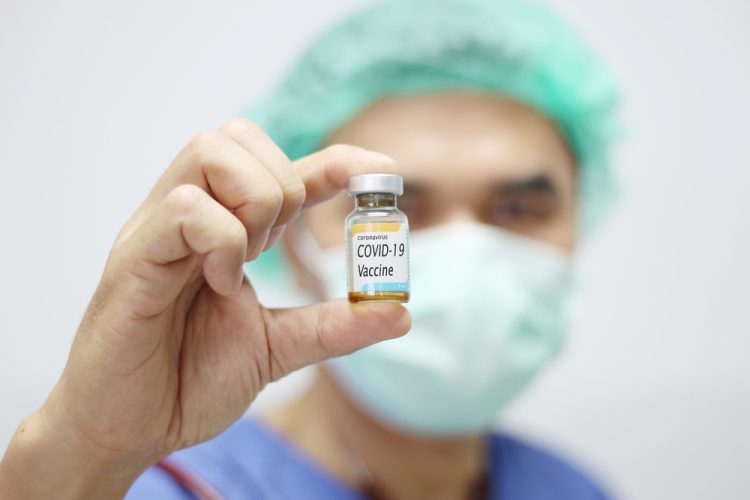 New Phase I data reveals VBI Vaccines' enveloped virus-like particle (eVLP) COVID-19 vaccine candidate, VBI-2902a, is safe, generally well-tolerated and elicited potent immune responses significantly higher than those seen in human convalescent sera.
The data is from the Phase I portion of the Phase I/II randomised, observer-blind, dose-escalation, placebo-controlled study (NCT04773665), which is expected to enrol 790 healthy adult participants aged 18 to 54 years across multiple sites in Canada. The data was compared to a panel of 25 sera of convalescent patients who had contracted COVID-19, with mild-to-moderate illness during the analysis.
In the early phase portion of the protocol, 61 participants received a either a one or two 5µg dose regimen of VBI-2902a or placebo. The investigational COVID-19 vaccine candidate uses enveloped virus-like particle (eVLP) expression of an optimised version of the SARS-CoV-2 Spike (S) glycoprotein with an aluminium phosphate adjuvant to induce neutralising antibody and cell-mediated immune responses against SARS-CoV-2, the virus that causes COVID-19.
According to VBI, the data establish a robust human proof-of-concept, at a low dose without the use of a next-generation adjuvant, demonstrating the potency of the eVLP particulate delivery platform against COVID-19.
"We are encouraged by the validating data seen to-date from VBI-2902a, one of several eVLP candidates we are developing to target known and emerging variants of COVID-19, with the partnership and support of the Government of Canada, the Coalition for Epidemic Preparedness Innovations (CEPI) and the National Research Council of Canada," said Jeff Baxter, President and Chief Executive Officer of VBI. "Building on our objective to add meaningfully to those vaccines already approved and, following positive discussions with our partners and Health Canada, we plan to assess VBI-2905a, our eVLP candidate that expresses the S protein of the Beta (B.1.351) COVID-19 variant, in the next phase of the ongoing adaptive Phase I/II study, initiation of which is expected in the third quarter of 2021. Additionally, we are working hard to develop multivalent eVLP candidates, designed to increase the breadth of protection against COVID-19 and we expect to initiate the first clinical study of one of these candidates in the first half of 2022. We look forward to sharing further data as we continue to focus on the development of long-term, effective solutions against COVID-19 and other coronaviruses."
The Phase I data showed VBI-2902a was well-tolerated with no safety signals observed and a safety profile consistent with that seen in prior eVLP clinical studies. The vaccine was also found to induce neutralisation titers in all participants, with a geometric mean titre (GMT) of 329 after two doses – 4.3 times that of the convalescent serum panel. After two doses, VBI-2902a also induced antibody binding titers in all participants, with a GMT of 4,047 units/mL, five times that of the convalescent serum panel.