Additional $12mn to fund further development of Marburg virus vaccine
BARDA has awarded more funding to Public Health Vaccines to support the development of a virally vectored vaccine against Marburg virus infections.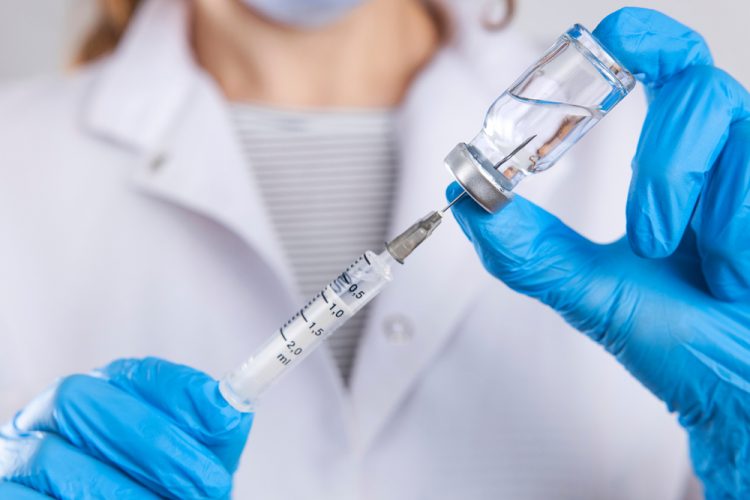 The US Biomedical Advanced Research and Development Authority (BARDA) has awarded Public Health Vaccines, LLC (PHV) an additional $12 million to continue the development of its vaccine candidate designed to prevent Marburg virus infections.
PHV is leveraging the recombinant vesicular stomatitis virus (rVSV) vector platform originally developed by the Public Health Agency of Canada to develop a Marburg virus vaccine.
Marburg virus is a haemorrhagic fever filovirus, closely related to Ebola, and is responsible for sporadic outbreaks, most often in Africa. The virus is transmitted through human contact and Marburg disease can have a fatality rate of up to 90 percent. Currently, there are no licensed vaccines available to prevent the infection and, in addition to being a naturally occurring public health threat, it has been identified as a potential bioterrorism threat by the US Department of Homeland Security.
PHV was originally awarded a two-year, $10 million base contract (#HHSO100201900022C) in February of 2019 by the BARDA. Under this agreement, PHV advanced the manufacturing of the Marburg virus vaccine candidate. The second award adds more than $12 million to the contract and will further advance the vaccine candidate to advanced development and clinical testing. Additionally, if the development continues successfully, BARDA has the option to provide additional funding for a total of up to $72 million to continue development through Phase II clinical testing. The contract also includes a parallel development plan option for an rVSV vaccine against Sudan ebolavirus, a closely related hemorrhagic fever virus.
PHV is continuing its strategic partnership with Crozet BioPharma LLC and Latham BioPharm Group Inc., to continue the vaccine development programme. This includes the functional expertise, and in many cases the same personnel, that successfully managed and executed the development of the rVSV Ebola vaccine.
About Public Health Vaccines
PHV, is a privately-held biotechnology company developing vaccines for the prevention and control of emerging infectious diseases. The company's initial focus is to develop vaccines against Marburg virus and Sudan ebolavirus utilising the rVSV platform. PHV is also developing a vaccine against Nipah virus, in collaboration with the Coalition for Epidemic Preparedness Innovations (CEPI), utilising the same platform.
Related diseases & conditions