Global sterilisation monitoring market to value $913mn by 2027
Market research suggests the biological indicators segment will retain the largest share of the global sterilisation monitoring market through 2027.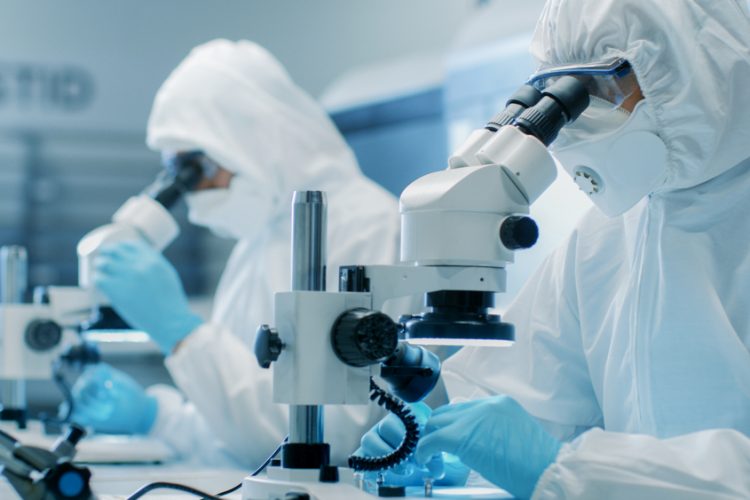 According to new market research, the global sterilisation monitoring market will grow at a compound annual growth rate (CAGR) of 7.69 percent between 2020 and 2021 to reach a value of $913.92 million. The market was valued at $505.25 million in 2019.
Key drivers of this growth are the rising numbers of hospital acquired infections, increasing prevalence of disease with the growing aged population, awareness of safety management, government regulations for safety and surgical policies and the prevalence of viral diseases.
Sterilisation monitoring solutions are used to validate the cleanliness of the medical or pharmaceutical manufacturing environment, as well as the sterility of products. Since sterilisation is vital to keep patients safe, the monitoring of sterilisation procedures is necessary and of high importance. Sterilisation methods are usually observed using mechanical, biological and chemical indicators. Monitoring solutions make it feasible to classify every load of drug product produced and reduce recalls, while sterilisation tracking solutions help to streamline operations, systematise protocols and implement the best reasonable care to patients.
Based on technology, the global sterilisation monitoring market is segmented into chemical monitoring, biological control and mechanical monitoring. The chemical indicators segment is anticipated to rise at the highest CAGR because of their ability to deliver quick important data about particular determinants of the sterilisation process, such as temperature, time and quality.  Biological indicators have the largest market share because they are utilised by hospitals and research labs. Additionally, self-contained biological indicators in sterilisation monitoring solutions have benefits, such as the ability to significantly diminish the plausibility of infection, minimise invalid positives and ensure more specific results.
Based on end-user, the market is divided into hospitals; pharmaceutical, medical device and biotechnology companies; the food and beverage industry; research and academic institutes; and other end users. The pharmaceutical, biotechnology and medical device companies segment is expected to develop at the highest CAGR during the projection period, because of factors such as the expanding number of pharmaceutical and biotechnology companies in the Asia-Pacific (APAC) region and the growing requirement to assure sterility.
North America is anticipated to account for the most substantial share of the global market, followed by Europe and APAC. The APAC market should witness the largest CAGR during the projection period, owing to increasing disposable income, a rising number of hospitals, growth in the ageing population, increases in the number of surgical methods and the expansion of the pharmaceutical and medical equipment sector.
The key players in the global sterilisation monitoring market include 3M Company, gke-GmbH, Mesa Laboratories Inc, Getinge Group, STERIS plc, Cardinal Health Inc, Cantel Medical Corp, Propper Manufacturing Co Inc, Hu-Friedy Mfg Co LLC. and PMS Healthcare Technologies.