2021 a pivotal year for personalised neoantigens, says GlobalData
With multiple catalysts coming up in late 2021, GlobalData reports a boom in the field of personalised neoantigen immuno-oncology therapeutics.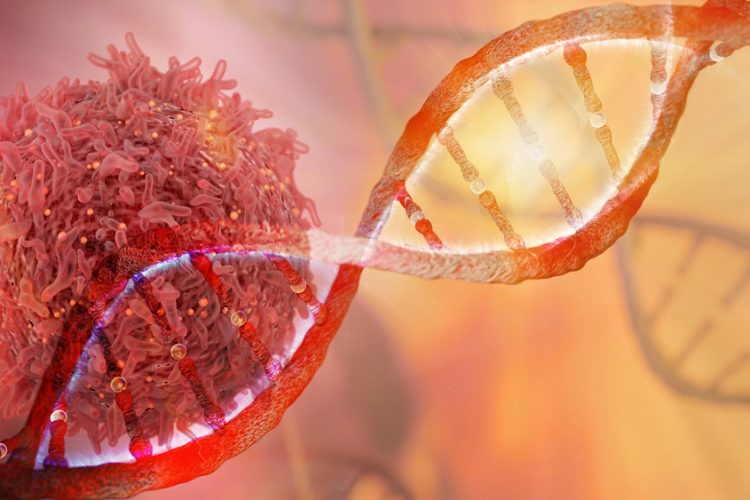 A new GlobalData report suggests that 2021 will prove to be a pivotal year for the field of personalised immune-oncology therapeutics. According to GlobalData, with multiple catalysts expected in the final quarter of 2021, data from several early-stage biotech companies will have a profound impact on the industry's position regarding personalised neoantigen therapeutics.
"While the field of personalised neoantigen therapeutics is booming and has received tremendous industrial investment, it remains unproven in the clinic. Thus, a definite positive signal in a sufficiently high number of patients will promote investor confidence and allow more molecules to reach late-stage clinical trials, allowing next-generation approaches to emerge," said Sakis Paliouras at GlobalData.
A number of catalysts are expected to emerge this year. For example, Gritstone Bio/Merck & Co's DNA vaccine GRANITE-001 is expected to provide a Phase I/II readout from patients with various solid tumours by September 2021. Moreover, Roche/BioNTech's mRNA vaccine autogene cevumeran, Genos Therapeutics' DNA vaccine GNOSPV-02 and BioNTech's peptide vaccine NEOPV-01 are all expected to release preliminary efficacy and safety data by December 2021. Currently, there are reports of partial response signals for stable diseases, but where these agents can offer something new is an expected favourable safety profile that allows combinations with other treatment modalities.
"Even earlier stage is the approach of targeting clonal neoantigens," Paliouras continued. "Clonal neoantigens are believed to be present in all tumour cells and can be targeted with select tumour-infiltrating cells that are afterwards captured and enriched."
The first four molecules set to launch are autogene cevumeran, GRANITE-001, Achilles Therapeutics' (Achilles) ATL001, and Genocea Biosciences' GEN-009 ,which have combined peak forecast sales of over $1 billion by 2027, according to GlobalData estimates. However, the field is still in its infancy and clinical validation of any of the approaches will greatly expand the total market value.
Paliouras added: "A potential positive efficacy signal for Achilles upon the first clinical trial readout could be enough to kick-start the creation of a whole new class of clonal neoantigen therapeutics and lead to the formation of many startup companies with innovative approaches."
More information can be found here.