eTheRNA immunotherapies joins forces with Ghent University
eTheRNA has announced a collaboration and license agreement with renowned Belgian research institution, Ghent University.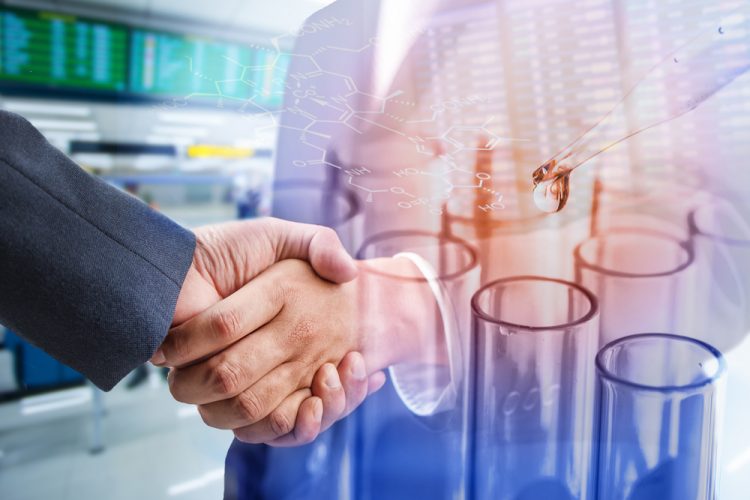 eTheRNA immunotherapies NV (eTheRNA), a clinical-stage company developing mRNA immunotherapies for the treatment of cancer and infectious diseases, has announced a partnership with Ghent University. Established in 2013, the company is headquartered in Belgium and aims to become a world-leading company in the RNA field.
Under the terms of the agreement, eTheRNA will receive exclusive worldwide rights to commercialise a new library of novel ionisable lipids, co-developed with the research group led by Professor Bruno De Geest at Ghent University, for the development of lipid nanoparticle (LNP) formulations. Ionisable lipids are a main driver of LNP activity, enhancing the entrapment and stabilisation of mRNA into the LNP and facilitating the release of the mRNA payload into the cell cytoplasm where the mRNA is subsequently translated into the protein of interest.
The ionisable lipids in the new library have been designed for improved biodegradability and thus offer a better safety profile. Furthermore, LNPs formulated with these ionisable lipids are expected to have favourable thermostability properties, reducing the need for cold chain storage of the final product.
"One of the bottlenecks with current mRNA pharmaceuticals is the need for elaborate cold-chain logistics," said Steven Powell, CEO at eTheRNA. "This collaboration and license agreement gives us access to lipid nanoparticles with enhanced thermostability and improved safety profiles. The new ionisable lipids with improved properties will provide the basis for our second generation of LNPs that will be used to develop future prophylactic vaccines and tumour microenvironment-modulating therapies."
"This partnership is the result of continuing efforts by Ghent University and Ghent University Hospital to become a leading academic and clinical centre for the development of advanced therapy medicinal products (ATMPs)," Dr Dominic De Groote at Ghent University added.
More information can be found here.