Regulators call for clinical research to include pregnant and breastfeeding women
The FDA and other global regulators are co-operating to address inadequacies in clinical research that leave pregnant and breastfeeding women lacking data on which to base their medical decisions.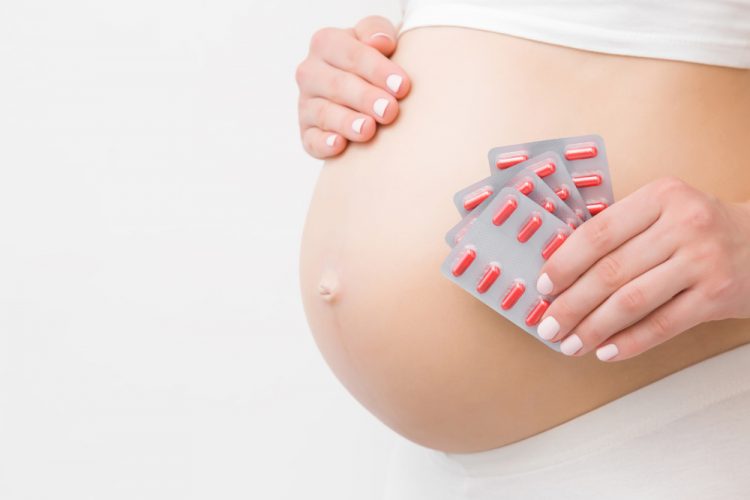 Global regulators are calling for a paradigm shift in clinical research and urging pharma to include pregnant and breastfeeding women in their studies in order to "address inadequacies in research".
In a statement, various stakeholders at the US Food and Drug Administration (FDA) asserted that too often pregnant and breastfeeding women, along with their health care providers, are left to make important clinical decisions on the basis of little to no data on the safety or effectiveness of medications used during and shortly after pregnancy. This, they said, is true even for serious medical conditions like asthma, epilepsy, depression and COVID-19.
Though the FDA stakeholders emphasised that the agency and its global regulatory counterparts had taken steps to address the approach to studying medical products in these populations in recent years, they said that the spotlight cast by COVID-19 had prompted further action. According to the spokespeople, pregnant women were shown to suffer increased risks for severe illness and serious adverse obstetrical outcomes with COVID-19; however, despite not being specifically excluded, no pregnant women were enrolled in clinical trials of the COVID-19 treatment remdesivir. Additionally, despite regulatory encouragement, COVID-19 vaccine developers did not enrol pregnant women in prelicensure COVID-19 vaccine trials (including for the Pfizer-BioNTech, Moderna, or Janssen COVID-19 vaccines), they said.
To combat this inequality, experts from the FDA's Office of Global Policy and Strategy's Europe Office and the FDA's medical product centres and international colleagues at the European Medicines Agency (EMA) and the UK's Medicines and Healthcare products Regulatory Agency (MHRA) published an article entitled "Assuring Access to Safe Medicines in Pregnancy and Breastfeeding," in Clinical Pharmacology & Therapeutics in February 2021. It puts forth a united call-to-action for how medical researchers should approach pregnant and breastfeeding women when conducting clinical trials.
Moreover, to address the issue with regards to COVID-19, the International Coalition of Medicines Regulatory Authorities hosted a pregnancy and lactation workshop in February 2021, led by the FDA, EMA, MHRA and others. The meeting supported international collaboration and explored how experiences with providing COVID-19 therapies and vaccines to pregnant and breastfeeding women can be leveraged to support a global strategy for collecting systemic data for this patient population.
The FDA stakeholders concluded that "a major paradigm shift is necessary from the systemic exclusion to the inclusion of pregnant and breastfeeding women in clinical studies" adding that it is essential to ensure patients who are pregnant or breastfeeding can make informed decisions about their health. "Developing a roadmap for change, through international co-operation and harmonisation, will take much care, consideration and communication between all stakeholders. Despite persistent challenges, there is strong interest from the international regulatory community to continue the momentum in this important area of women's health."
For the full list of actions the FDA and other regulatory agencies have taken to address the research paradigm in recent years and further information and guidance on the issue, please refer to the FDA statement here.