Camostat cuts recovery time in half for mild COVID-19 patients
Phase II trial results suggest Daewoong Pharmaceutical's Foistar (Camostat mesilate) may significantly expedite recovery from mild COVID-19 symptoms.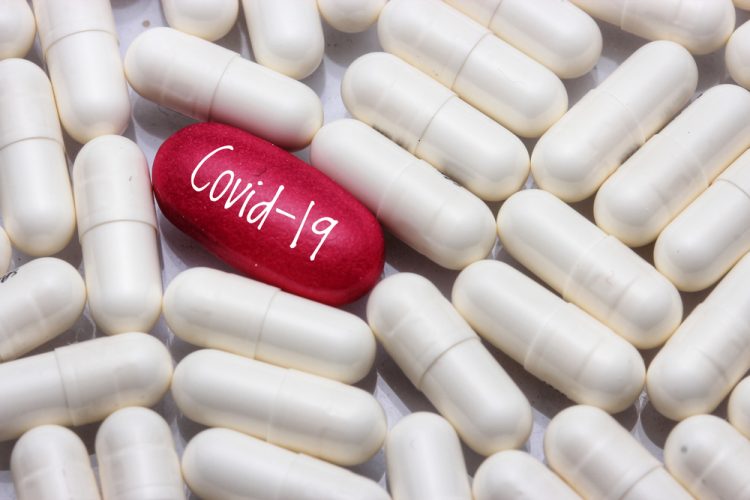 New Phase IIb data shows Foistar (Camostat mesilate), which is being developed as a treatment for COVID-19, expedited recovery by 40 percent in patients suffering mild symptoms and 50 percent in those over 50 years of age.
The analysis was based on 175 medication-compliant patients (86 patients from the treatment group, 89 patients from the placebo group) enrolled in the placebo-controlled, randomised and double blinded clinical trial of Daewoong Pharmaceutical's camostat.
The primary endpoint of the study was to assess the time taken to improve clinical symptoms with major secondary endpoints being treatment safety and rate of exacerbation. A total of seven clinical symptoms of COVID-19 – fever, cough, shortness of breath, chills, muscle pain, headache and sore throat – were evaluated and scored on their severity (1 to 3). The symptoms were determined to be improved when a score of 0 (none) or 1(mild) was reached and maintained for 24 hours.
The analysis found that mild patients who experienced at least one respiratory symptom indicative of exacerbation and received camostat had statistically significant symptom improvement on day 5, where the placebo group took eight days to recover. Thus the drug was found to induce a 40 percent faster recovery rate. Additionally, in those over the age of 50 who were at risk of developing severe COVID-19, there was a greater, 50 percent faster recovery rate, which was found to be statistically significant.
The time taken to symptom improvement for 98 patients (48 patients in camostat group, 50 patients in placebo) who experienced cough or shortness of breath, the rate of improvement was twice as fast and statistically significant (four days versus nine). In addition, only a single patient from the treatment group required low flow oxygen treatment as opposed to six patients from the placebo group. The treatment was also found to be safe in all patients.
The investigators cautioned that further studies would be needed to confirm the efficacy of camostat, since disease-related variabilities such as time of infection, age, symptoms, patient's past and current medical condition make result collection complicated. Nevertheless, Daewoong Pharmaceutical believes that combining camostat with antipyretic analgesics could be a promising combination therapy, since approximately 80 percent of participating patients in the trial were administered with antipyretic analgesics which are minimally effective on their own.
Find out more here.