Biden Administration to support resilience of US pharma supply chain
US President announces $60 million in funding to support domestic API production and a consortium to onshore essential medicine manufacturing.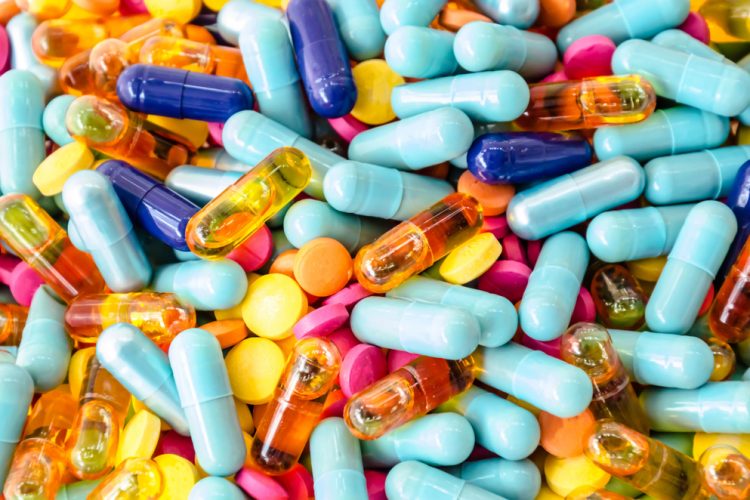 The Biden-Harris Administration have announced that it will take immediate action to shore up the US's pharmaceutical supply chain by establishing a consortium to prioritise onshoring of essential medicine production and financially supporting the domestic production of active pharmaceutical ingredients (APIs).
In February 2021, President Biden signed E.O. 14017, directing a whole-of-government approach to assessing vulnerabilities in, and strengthening the resilience of, four critical supply chains: semiconductor manufacturing and advanced packaging; large capacity batteries; critical minerals and materials; and pharmaceuticals and APIs. It has now released the findings of the 100-day supply chain assessments and unveiled the immediate actions it will take to address vulnerabilities and strengthen the supply of these vital products.
While amplified by the public health and economic crisis caused by COVID-19, according to the Administration, decades of underinvestment and public policy choices have resulted in fragile supply chains across a range of sectors and products. Unfair trade practices by competitor nations and private sector and public policy prioritisation of low-cost labour, just-in-time production, consolidation and private sector focus on short-term returns over long-term investment have had a multitude of negative effects, including hollowing out the US industrial base, reducing innovation and stifling wage and productivity growth, they added.
To address the vulnerabilities identified in the pharma supply chain the Biden-Harris Administration has stated that it will immediately work to support the domestic production of critical medicines. It plans to increase domestic production by establishing a public-private consortium for advanced manufacturing and onshoring of domestic essential medicines production through the Department of Health and Human Services (HHS). According to the Administration, the consortium's first task will be to select 50-100 critical drugs, drawn from the US Food and Drug Administration (FDA)'s essential medicines list, to be the focus of an enhanced onshoring effort.
Secondly the Administration said that the HHS will commit approximately $60 million from the Defense Production Act appropriation in the American Rescue Plan to develop novel platform technologies to increase domestic manufacturing capacity for API. This is key, since increasing API  production domestically will help reduce reliance on global supply chains for medications that are in shortage.
For more information, read the statement here.