Global API CDMO market to value almost $140bn by 2028
Market research suggests the Asia Pacific region could soon overtake Europe and North America in the active pharmaceutical ingredient (API) contract development and manufacturing organisation (CDMO) market.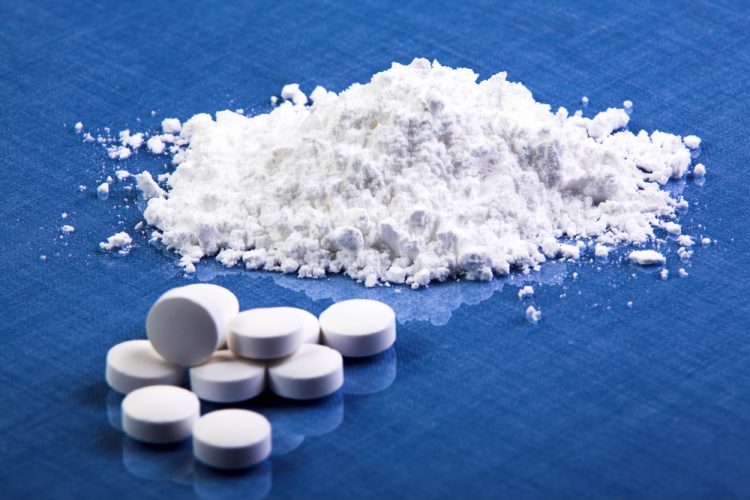 New research suggests the global active pharmaceutical ingredients (API) contract development and manufacturing organisation (CDMO) market will reach a value of $136.1 billion by 2028, achieving a compound annual growth rate of 6.7 percent between 2021 and 2028 (the report's forecast period).
According to the market report, the growth will be driven by increasing pharmaceutical R&D investment, patent expirations and thus rising demand for generic drugs, and biologic innovation. Some other factors encouraging market expansion include the growth of the small molecules segment, rising API complexity and companies' desire to reduce costs, all of which are prompting the
rapid expansion of outsourcing services in the pharmaceutical sector. Additionally, the report states that the 'one-stop-shop' style solutions many CDMOs are offering for APIs and formulations are attracting custom.
The report's analysts stated that the COVID-19 pandemic has had a significant impact on the global API CDMO market, particularly because the stringent government-imposed lockdown restrictions enforced in China left 44 firms non-operational and several governments chose to boycott APIs manufactured in China. To combat the shortage, various countries have launched programmes to develop their own APIs and countries across the EU have re-evaluated their healthcare models in order to ensure a steady supply of APIs.
Not only did COVID-19 change supply chains, the report also highlights that it placed unprecedented expectations on API makers, as demand for medications to manage critically ill patients on mechanical ventilation went through the roof. This sudden need to rapidly increase production has emphasised that API CDMOs need to be adaptable on order to maintain the drug supply.
In terms of API type, traditional APIs accounted for 40.5 percent of the market in 2020, the largest share. The innovative drugs segment held 74.6 percent of the revenue share in 2020, primarily because of increasing regulatory approvals for new molecular entities and the increased focus on R&D by innovator API companies.
The oncology segment dominated the market, accounting for 35.1 percent of the API CDMO market in 2020, due to the increasing demand for high potency APIs for cancer therapy.
Though Europe and North America are currently the largest market players, the analysts suggest that Asia Pacific is likely to overtake these regions in coming years due to the rising number of pharma companies and CDMOs in developing countries like India and China. The Asia Pacific region is expected to register the fastest growth, a CAGR of 8.9 percent, over the forecast period.
Major global API CDMO market players include Cambrex, ReciPharm, Thermo Fisher (Pantheon), Corden Pharma, Samsung Biologics, Lonza, Catalent, Siegfried, Piramal Pharma Solutions and Boehringer Ingelheim.