Parkinson's disease market sales to reach $11.5 billion in 2029
The Parkinson's disease market is set to triple in sales by 2029 driven by novel biologics and delivery systems, reports GlobalData.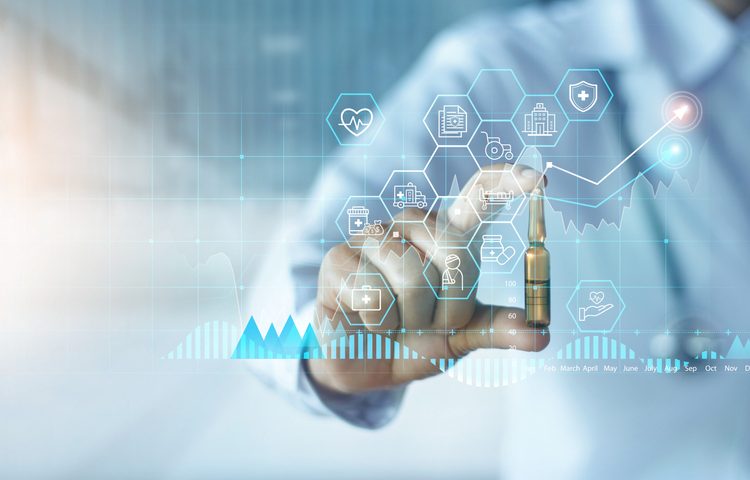 The Parkinson's disease (PD) market is expected to almost triple in sales in the seven major markets (7MM) – US, France, Germany, Spain, Italy, UK and Japan – by 2029, rising from $4 billion in 2021 at a 12.6 percent compound annual growth rate (CAGR), GlobalData has reported. The company noted that this growth is largely driven by the launch of new pipeline products, which are set to address key unmet needs in the space and constitute 42 percent of the PD market in 2029.
The enterprise's latest report states that the treatment of PD is typically focused on symptomatic relief with the availability of levodopa, the mainstay of PD management, and other drug classes used as adjunctive therapies. However, none of the current treatments address the pressing need for a disease-modifying therapy. Consequently, there are diverse development strategies and trends in the PD late-stage pipeline that aim to either slow disease progression or offer better quality of life.
"Biologics and novel delivery systems are the future of therapy in the PD landscape," commented GlobalData's Sarah Elsayed. "The PD pipeline includes a monoclonal antibody (mAb), a gene cell and a stem cell therapy. Only Roche's mAb, PRX-002 (prasinezumab), is expected to offer disease-modifying benefits through targeting the α-synuclein protein, and in turn halting the disease progression. Therefore, key opinion leaders (KOLs) interviewed by GlobalData believe that it has the potential to revolutionise the market upon launch. As such, GlobalData forecasts that PRX-002 will total $2.1 billion in sales by 2029 in the 7MM."
Conversely, gene and stem cell therapies, such as Voyager's VYAADC-001 and Living Cell Technologies' NTCELL, provide a rather symptomatic approach by targeting the motor fluctuations in the advanced-stage population. The advancement in delivery systems is one of the most rapidly changing areas in PD treatment and is mostly driven by the market for levodopa reformulations. Leading pipeline strategies include AbbVie's ABBV-951 (foslevodopa) and Mitsubishi's ND-0612 (levodopa/carbidopa).
"The greatest advantage of these products is the fact that they are delivered subcutaneously throughout the day and night by using a small external pump that maintains a continuous and steady flow of levodopa, significantly reducing the motor fluctuations," Elsayed added. "This will create improved options for physicians to control complications that arise with the continued use of levodopa targeting another huge unmet need in this space. Therefore, some of these products are set to gain strong market uptake. GlobalData anticipates that the most promising drug in this group is forecast to be AbbVie's ABBV-951 with global sales of $674m by 2029."