Pfizer to acquire Trillium immuno-oncology therapeutics
Pfizer will acquire Trillium Therapeutics, an immuno-oncology company, potentially enhancing growth of cancer treatments from 2026.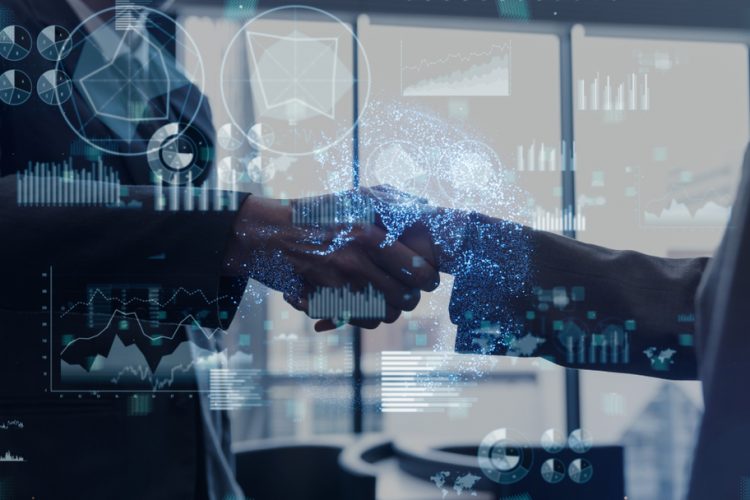 Pfizer and Trillium Therapeutics have entered into a definitive agreement under which Pfizer will acquire Trillium, a clinical stage immuno-oncology company developing therapies for the treatment of cancer. According to Pfizer, the acquisition could expand their innovative pipeline, potentially enhancing growth in 2026 to 2030 and beyond.
Under the terms of the agreement, Pfizer will acquire all outstanding shares of Trillium not already owned by Pfizer for an implied equity value of $2.26 billion. This represents a 118 percent premium to the 60-day weighted average price for Trillium.
Trillium's portfolio includes biologics that are designed to enhance the ability of patients' innate immune system to detect and destroy cancer cells. Its two lead molecules, TTI-622 and TTI-621, block the signal-regulatory protein α (SIRPα)–CD47 axis, which is emerging as a key immune checkpoint in haematological malignancies. TTI-622 and TTI-621 are novel SIRPα-Fc fusion proteins that are currently in Phase Ib/II development across several indications, with a focus on haematological malignancies.
In clinical studies, TTI-622 and TTI-621 have demonstrated activity as monotherapy in relapsed or refractory lymphoid malignancies, including diffuse large B-cell lymphoma (DLBCL), peripheral T cell lymphoma (PTCL), follicular lymphoma (FL), and other lymphoid malignancies.
Phase I data for Trillium's TTI-622 in 30 response-evaluable heavily pre-treated patients displayed deep and durable, including two complete responses (CRs), one lasting over 114 weeks, with responses ongoing. TTI-622 and TTI-621 are currently the only known CD47-targeted molecules that have demonstrated meaningful single agent activity and CRs in multiple haematological malignancies.
Adverse events (AEs) reported with TTI-622 and TTI-621 have been manageable. Related Grade 3 and 4 AEs with TTI-622 were rare and limited to transient cytopenias. In particular, the molecules demonstrated minimal red blood cell binding and few reported cases of anaemia, an observed risk with other CD47-targeted approaches. Further data is expected to be shared at a forthcoming medical conference.
"We are encouraged by the early clinical data for TTI-622 and TTI-621 monotherapy for patients with heavily pre-treated lymphoid malignancies and early encouraging activity for TTI-622 in patients with multiple myeloma," said Chris Boshoff, Chief Development Officer of Oncology at Pfizer Global Product Development. "Utilising Pfizer's leading research and global development capabilities, we plan to accelerate the clinical development of SIRPα fusion proteins as a potential new scientific breakthrough and explore combinations within our own portfolio and with innovative next-generation medicines for haematological malignancies."