NICE recommends bimekizumab for severe plaque psoriasis treatment
Bimzelx® (bimekizumab) becomes the first medicine to be evaluated and recommended through NICE's new Expedited Low-Risk Fast Track Appraisal.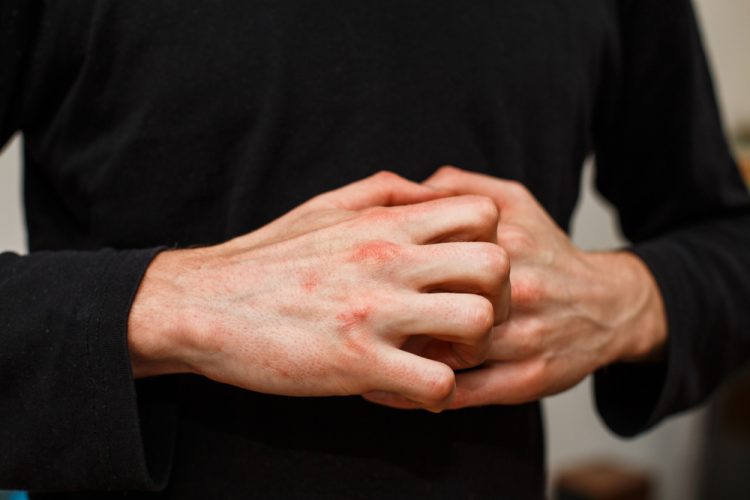 UCB have announced that the UK's National Institute for Health and Care Excellence (NICE) published its final Technology Appraisal Guidance (TAG) recommending Bimzelx® (bimekizumab) for patients with severe plaque psoriasis who have not yet responded to other treatments. This positive guidance is the outcome of the first health technology assessment for bimekizumab worldwide.
Bimekizumab is a humanised immunoglobulin G1 (IgG1) monoclonal antibody that selectively binds with high affinity to IL-17A, IL-17F and IL-17AF cytokines, blocking their interaction with the IL-17RA/IL-17RC receptor complex. It is the first medicine to be evaluated and recommended through NICE's new Expedited Low-Risk Fast Track Appraisal, and National Health Service (NHS) funding for bimekizumab could be available in England and Wales within approximately one month.
NICE made its recommendations based on a submission that included efficacy and safety data from a Phase III clinical programme in psoriasis. It considered that evidence from these trials showed that bimekizumab was more effective than adalimumab, secukinumab and ustekinumab. In addition, NICE concluded that indirect comparisons suggested that bimekizumab was similarly or more effective than other biological treatments, including risankizumab, brodalumab and ixekizumab.
"The positive health technology assessment by NICE recognises the value that bimekizumab can bring to patients, to healthcare systems and to societies, and is underpinned by UCB's commitment to ensuring access to our innovative medicines in a timely manner," said Emmanuel Caeymaex at UCB. "We are delighted with the speed in which bimekizumab could be available to psoriasis patients in England and Wales, and support NICE's appraisal of our new psoriasis treatment option."
Bimekizumab was approved by the European Commission (EC) in August. Further health technology assessments of bimekizumab are underway in countries in the European Union (EU), with decisions anticipated later in the year.