Membrane technologies to be critical in intensifying downstream bioprocessing
Experts suggest membrane-based technologies could become a vital component in end-to-end intensified bioprocesses for monoclonal antibodies.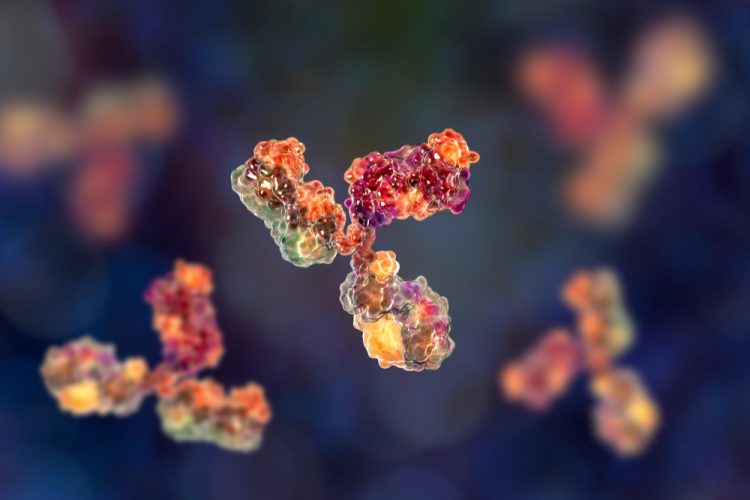 According to a new review, membrane technology will play a "critical role" in developing intensified end-to-end bioprocessing of monoclonal antibodies and other therapeutic proteins. The authors wrote: "With the industry moving toward continuous operations and single use processes, membrane technologies show promise in fulfilling the industry needs due to their operational flexibility and ease of implementation."
To reduce costs and equipment footprint, and enhance productivity, efficiency and therapeutic protein supply, focus has turned to intensifying bioprocesses. While significant achievements have been made in upstream processes, with some Chinese hamster ovary (CHO) lines reported to produce monoclonal antibody (mAb) titers up to 13 gl−1 and cell densities up to 200 million cells ml−1, to complement these productivity increases downstream processes now need to be intensified. Nadar et al. stated that, in the past, downstream bioprocessing technologies – typically resin-based chromatography – needed the capacity to process five to 10kg of mAb per batch, now it requires the capacity for 15–100kg. Additionally, with the cell and titer increases, come increases in impurities which must be dealt with during downstream purificaction. The goal is to one day develop intensified end-to-end bioprocesses.
As a result of the limitations of resin-based chromatography at high volumes, including high facility footprint, buffer requirements and capital expenditure, the biopharmaceutical industry is exploring various approaches to intensify downstream processing of mAbs – and membrane-based technology is one of them.
In a review published in the Biotechnology Journal, Nadar et al. explained how membrane technology is advancing across three bioprocessing areas:
Clarification – they described how depth filters have been developed to allow clarification (removal of cell biomass) and process impurity clearance in a single step; and that membrane-based techniques such as alternating tangential flow filtration (ATF) and tangential flow filtration (TFF) can be integrated with perfusion reactors for clarification in combination with continuous protein A chromatography.
Capture and Purification – they stated that recent advancements in membrane chromatography devices are gaining acceptance in intermediate and polishing purification roles, as well as in mAb capture – where high-capacity non-affinity-based membrane adsorbers have shown potential.
Pre-formulation – they explained that membrane processes based on ultrafiltration and diafiltration (UF/DF) and TFF are widely used as a pre-formulation step to generate the drug substance from purified proteins; however, there are several limitations – including membrane fouling, cleaning and validation costs, and product stability – that R&D is being undertaken to overcome.
Nadar et al. added: "The need for intensified downstream processes with improved flexibility, economics, reduced footprint and consistent product quality has pushed biomanufacturers toward process integration and continuous processing." They explain three methods in which downstream bioprocessing can be integrated:
combining membrane chromatography in continuous mode with advanced continuous chromatography systems
straight through purification (STP) a continuous chromatography operation, which consists of connecting one or more chromatography steps in series
combining different continuous flow technologies such as in-line pH/conductivity adjustment, continuous chromatography systems (PCCC and SMB), membrane adsorbers, and single pass tangential flow filtration (SP-TFF) systems to enable downstream bioprocess integration.
Nadar et al. concluded that the development of novel membrane materials and module design will further broaden the applications of membrane-based technologies in mAb processing and, bolstered by their flexibility, suitability for continuous processing and potential to increase overall process productivity, "membrane processes look to become a more critical component of standard mAb purification processes".