Kisqali® demonstrates longest overall median breast cancer survival
Kisqali plus letrozole achieved a median overall survival of over five years, the longest ever reported for HR+/HER2 breast cancer.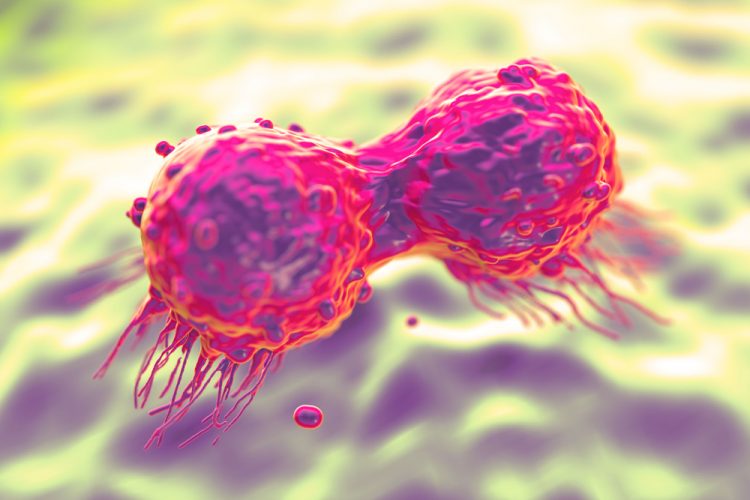 Novartis have announced results of the final overall survival (OS) analysis of the Phase III MONALEESA-2 study, which evaluated Kisqali® (ribociclib) in combination with letrozole compared to placebo plus letrozole in postmenopausal women with hormone receptor-positive, human epidermal growth factor receptor 2-negative (HR+/HER2-) advanced or metastatic breast cancer with no prior systemic treatment for advanced disease. 
The trial met its key secondary endpoint of OS, demonstrating a statistically significant and clinically meaningful improvement in survival (median 63.9 versus 51.4 months). The analysis found that after a median follow-up of over six and a half years, the longest for any CDK4/6 inhibitor trial to date, the improvement in the median OS was over one year. MONALEESA-2 also showed that after five years, patients treated with Kisqali in combination with letrozole had more than a 50 percent chance of survival (52.3 percent versus 43.9 percent).
Kisqali is a CDK4/6 inhibitor that has previously demonstrated consistent and superior OS benefit compared to endocrine therapy alone. It is approved by the US Food and Drug Administration (FDA) and by the European Commission (EC) as initial endocrine-based therapy for post-menopausal women with HR+/HER2- locally advanced or metastatic breast cancer in combination with an aromatase inhibitor.
In MONALEESA-2, the primary endpoint progression-free survival (PFS) was met at the initial analysis. These new OS results mark the third statistically significant and clinically meaningful survival benefit achieved by Kisqali in the MONALEESA programme.
Moreover, a 12-month delay in time to chemotherapy was observed with Kisqali (median 50.6 versus 38.9 months) compared to those taking letrozole alone. With this longer follow-up, no new safety signals were observed and adverse events were consistent with previously reported Phase III trial results.
"When treatment offers long overall survival – and in this case, the longest ever reported in HR+/HER2- advanced breast cancer – patients have more time to be with family and loved ones and to pursue whatever makes them happy," stated Shirley Mertz, President of Metastatic Breast Cancer Network (MBCN). "These data offer new hope for people with advanced or metastatic breast cancer, which remains the leading cause of cancer death in women worldwide."