First patient dosed with BioNTech's mRNA-based immunotherapy
BioNTech expands clinical oncology portfolio with first patient dosed in Phase II trial of mRNA-based vaccine for colorectal cancer.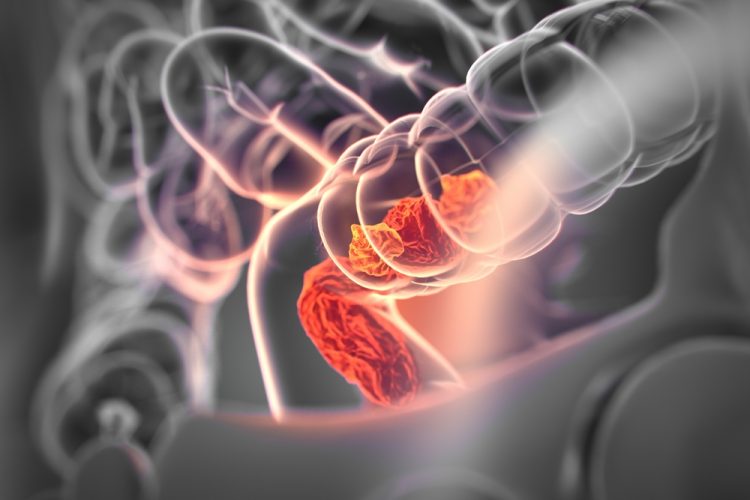 BioNTech has announced that the first colorectal cancer patient has been treated with its individualised messenger RNA (mRNA) cancer vaccine BNT122 (autogene cevumeran, RO7198457) in a Phase II clinical trial.
The trial has been initiated in the US, Germany, Spain and Belgium. According to BioNTech, it is planned to enrol about 200 patients to evaluate the efficacy of RO7198457 (BNT122) compared to watchful waiting after surgery and adjuvant chemotherapy, the current standard of care for these high-risk patients.
Autogene cevumeran is an individualised neoantigen specific immunotherapy (iNeST) and the lead candidate from BioNTech's mRNA-based cancer vaccine platform. The open-label Phase II trial is investigating autogene cevumeran in stage II/III colorectal cancer patients after surgical resection of their tumour and completion of adjuvant chemotherapy.
A proportion of these patients are expected to have a recurrence of their tumour within two to three years after their surgery: in the clinical trial, patients at high risk for recurrence will be identified early on with a blood test detecting circulating tumour DNA (ctDNA). 
The Phase II trial will investigate the efficacy of autogene cevumeran as a single agent compared to standard of care watchful waiting in this high-risk patient population. The primary endpoint for the study is disease-free survival (DFS). Secondary objectives include relapse-free survival (RFS), overall survival (OS) and safety. The first patient in the trial has been treated at a clinical site in Europe.
The Phase II trial is based on previous results from the Phase Ia/Ib basket trial evaluating autogene cevumeran as a single agent and in combination with atezolizumab, an anti-PD-L1 antibody, in patients with solid tumours. The data shows the induction of neoantigen-specific T cell responses, a manageable safety profile and objective responses as indication of clinical activity.
In parallel to the ongoing Phase II study, BioNTech has initiated an epidemiological study to investigate ctDNA status in patients with stage II/III colorectal cancer following resection or prior to adjuvant chemotherapy to identify patients who might be potential candidates for the Phase II trial.
"This trial is an important milestone in our efforts to bringing individualised immunotherapies to patients," commented Dr Özlem Türeci, Co-founder and Chief Medical Officer of BioNTech. "Many cancers progress in such a way that the patient initially appears tumour-free after surgery, but after some time tumour foci that were initially invisible grow and form metastases. In this clinical trial in patients with colorectal cancer, we aim to identify high-risk patients with a blood test and investigate whether an individualised mRNA vaccine can prevent such relapses."