Indian active pharmaceutical ingredients market to grow by 12.24 percent
The Indian active pharmaceutical ingredients (APIs) market stood at $11.8 billion in 2021 and continues to grow, says market report.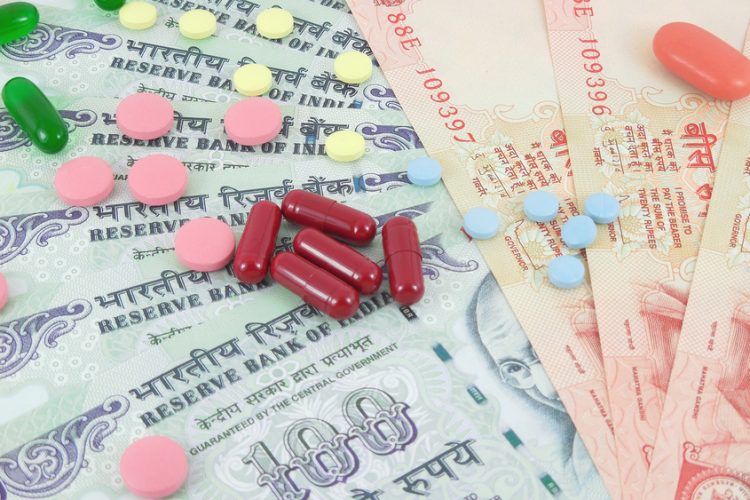 A recent market research report has stated that the Indian active pharmaceutical ingredients (APIs) market stood at $11.807 billion in financial year 2021 (FY2021) and is expected to grow at a compound annual growth rate (CAGR) of 12.24 percent during the forecast period (2021 to 2027). 
This growth can be attributed to high growth of the biopharmaceutical sector in the country. Additionally, the report highlights how the increasing geriatric population in India is further expected to boost the demand through FY2027. Furthermore, growing prevalence of chronic diseases such as cardiovascular diseases, diabetes, cancer, respiratory disorders, among others is going to boost the market.
Key drivers boosting the growth of the Indian APIs market include rising drug research; the increase in development and manufacturing of drugs; the increasing uptake of biopharmaceuticals; the need for active pharmaceuticals during the COVID-19 pandemic; the widespread boycott of China; and supportive government policies such as Atmanirbhar Bharat, Pharma Vision 2020, Production Linked Incentive Scheme, among others.
The synthetic method of synthesis dominated the market with a share of 56.29 percent in FY2021 on account of the easy availability of raw materials and easier process for development of active pharmaceutical ingredients. While the biological method of synthesis segment is expected to grow at a rate of 13.21 percent during the forecast period owing to the growing demand for vaccines, monoclonal antibodies, recombinant proteins and biosimilars.
Based on drug type, the market is segmented into generics and innovators. Generics dominated the market with a share of 69.56 percent in FY2021. India ranks third in terms of pharmaceutical production by volume and fourteenth by value. The Indian pharmaceutical industry accounts for second largest number of Abbreviated New Drug Applications.
Key market competitors in the sector include: Teva AP India, Pfizer, GlaxoSmithKline (GSK), Laurus Labs, Aarti Drugs, IOL Chemicals, Ipca Laboratories, Divis Laboratories, Granules India and Solara Active Pharma Sciences.