New FDA draft guidance on microbiological quality of NSDs
The draft guidance discusses product development considerations, risk assessments and cGMPs relevant to microbiological control in non-sterile drug (NSD) manufacturing.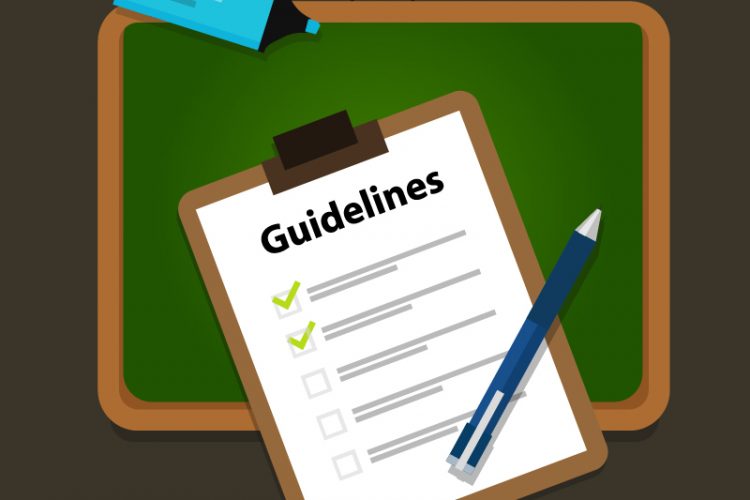 The US Food and Drug Administration (FDA) has released new draft guidance surrounding on 'Microbiological Quality Considerations in Non-Sterile Drug Manufacturing'. The draft will be available for public comment for up to 90 days after 30 September 2021.
The guidance aims to assist manufacturers in assuring the microbiological quality of their non-sterile drugs (NSDs), with recommendations applying to solid, semi-solid and liquid NSD dosage forms. FDA stated that, if followed, the recommendations will also assist manufacturers in complying with the current good manufacturing practice (cGMP) requirements for finished pharmaceuticals and active pharmaceutical ingredients (APIs).
This document discusses product development considerations, risk assessments and certain cGMPs that are relevant to microbiological control in a manufacturing operation for a NSD. It also provides recommendations to help manufacturers assess the risk of contamination of their NSDs with objectionable micro-organisms in order to establish appropriate specifications and manufacturing controls that prevent such contaminations and assure the safety, quality, identity, purity and efficacy of the NSD. The guidance also explains how applicants should submit NSD controls in original submissions and report changes in microbiological specifications and testing programmes to the FDA for approved New Drug (NDAs) and Abbreviated New Drug Applications (ANDAs).
The guidance is broken down into four key sections:
Statutory and regulatory framework
Microbiological concerns for NSDs
Risk-based impact assessment with both product specific and manufacturing elements explored
Microbiological concerns for specific dosage forms and special cases, including solid and non-solid forms
Updating approved drug product specifications
The guidance document also includes case study examples of microbiological contamination of NSD products, explaining their impact on product quality and manufacturing processes.
According to FDA, the guidance was developed as a result of its review of FDA Adverse Event Reports (FAERs) and recalls involving contamination of NSDs.
Between 2014 and 2017 revealed 197 FAERs associated with intrinsic microbiological or fungal contamination, and of those, 32 reported serious adverse events. FDA said that since spontaneous reports in FAERs are voluntary by definition, the agency expects a degree of underreporting, and that the actual number of microbiological contamination incidents is likely to be significantly higher than reported.
The review of voluntary recall actions between 2014 and 2017 revealed 50 events associated with objectionable microbiologically contaminated NSDs, with a wide range of objectionable microorganisms found in both aqueous and non-aqueous NSDs.
In the guidance, the agency said it is also aware of specific concerns regarding Burkholderia cepacia complex (BCC) and its association with contamination of aqueous-based NSDs that resulted in a number of serious adverse events, ie, infections and deaths, in the period.