Smart use of off-patent medicines critical for post-COVID healthcare
2021 Medicines for Europe-IGBA conference speakers assert that off-patent medicines will be crucial to rebuild healthcare post-COVID-19.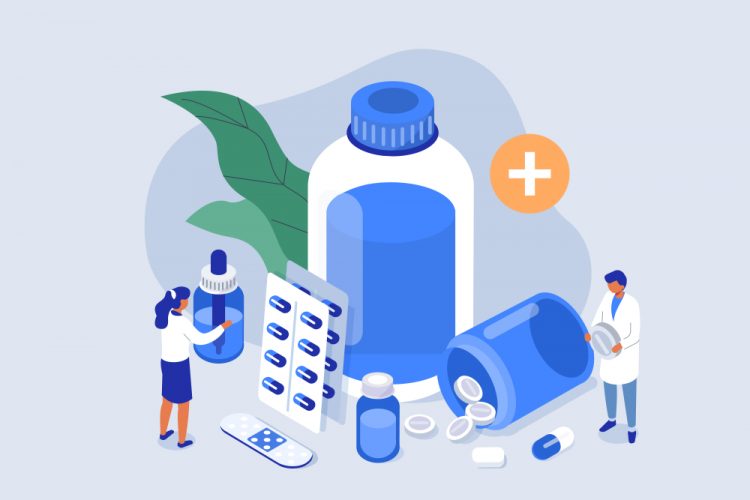 Healthcare experts at the Medicines for Europe-International Generic and Biosimilar Association (IGBA) annual conference, held in Athens, Greece, have stated that the smart use of off-patent medicines will be crucial to rebuild healthcare systems successfully post-COVID-19.
According to the speakers, off-patent medicines provide gold standard care for the majority of patients to manage chronic conditions worldwide. Generic medicines have been a game changer for cardiac, cancer and bacterial infection control, while biosimilar medicines have improved the lives of those living with inflammatory conditions and certain cancers. Consequently, the organisations added, the future looks personalised with smart innovation on existing molecules, bringing value-added medicines to the centre of patient care. 
The organisations stated: "As health systems develop recovery plans from the pandemic, it is essential that off patent medicines become the focal point of pharmaceutical policies. We have learned valuable lessons from economic crises of the past, including the detrimental impact of cost containment measures. As we look to rebuild from COVID-19, only sustainable policies based on medicines use and uptake, and their value for health systems and patients should under pin future reforms."
"The off-patent medicines industry mobilised like never before during COVID-19 and we can be truly proud that we kept supplies of critical medicines going in the face of unprecedented challenges," added Rebecca Guntern, Medicines for Europe Interim President. "The focus now should be on making sure that the recovery response is equally strong and thought through, integrating the lessons we all learned in the crisis. Off-patent medicines have always been the foundation of ensuring equitable access, but this is even more so now as we work together to rebuild our healthcare systems. We look forward to being an integral part of that discussion, particularly through the new EU Pharma Strategy and EU Beating Cancer plan".  
"The issue of global co-operation in health has never been as needed and prolific as it is now. We must keep this momentum going and ensure that all stakeholders in the healthcare systems of all regions collaborate beyond COVID-19. This is also an important moment in history for regulatory harmonisation and reliance, embracing the digital agenda in healthcare and developing smart health and trade policies world wide," concluded IGBA Chair Sudarshan Jain.