NICE does not recommend tucatinib in new draft guidance
The UK regulator concluded that breast cancer patients taking tucatinib live longer, but it is unclear how long for and whether it is cost effective.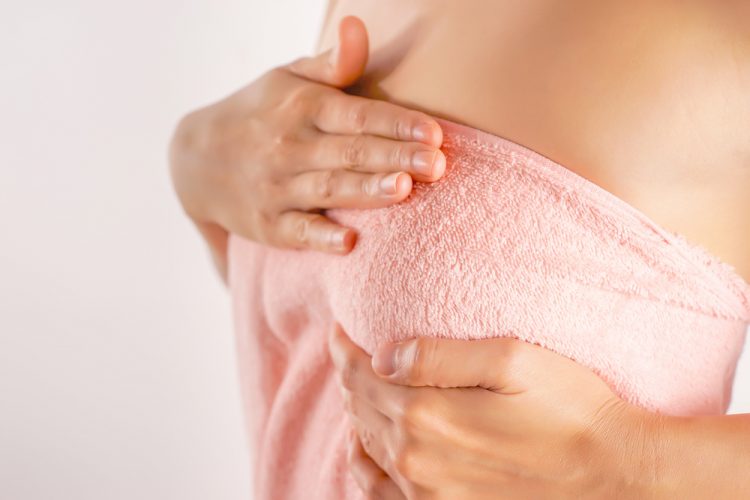 The National Institute for Health and Care Excellence (NICE) has published draft guidance for public consultation which does not recommend tucatinib in combination with trastuzumab and capecitabine, for some types of breast cancer that has spread.
Tucatinib, also called Tukysa and made by Seagen, is a tyrosine kinase inhibitor and works by blocking a specific area of the HER2 gene in cancer cells, which stops the cancer cells from growing and spreading. It is licensed for treating HER2-positive locally advanced or metastatic breast cancer in people who have received at least two prior anti-HER2 treatments. Around 400 people would have been eligible for treatment with tucatinib in combination with trastuzumab and capecitabine.
The draft guidance concludes that people taking tucatinib combination have longer before their disease gets worse and live longer overall. However, how much longer people live is uncertain. Furthermore, the cost-effectiveness estimates for tucatinib combination are higher than NICE normally considers an acceptable use of National Health Service (NHS) resources, even when the higher weighting given to end-of-life treatments is applied.
"Unfortunately there is no cure for breast cancer that has spread to other parts of the body," commented Meindert Boysen, deputy chief executive and director of the NICE Centre for Health Technology Evaluation. "There is a lack of additional anti‑HER2 treatments which can postpone the need for chemotherapy, especially for people whose cancer has spread to their brain because their treatment options are even more limited.
"Tucatinib is a promising, innovative new treatment that has the potential to increase the length of time before the disease gets worse and how long people live overall. We will continue to work with the company as they seek to address the issues highlighted in today's draft recommendations," Boysen concluded.