AstraZeneca transfers rights for Eklira and Duaklir to Covis Pharma
AstraZeneca will transfer its global rights to their two chronic obstructive pulmonary disease drugs Eklira and Duaklir to Covis Pharma.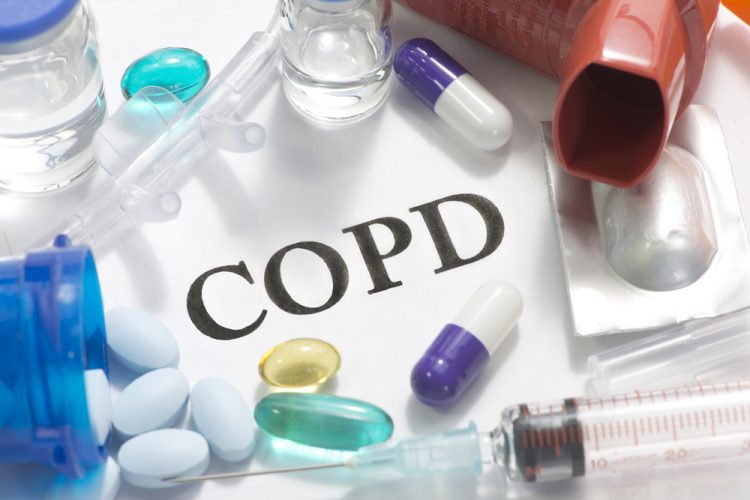 AstraZeneca has agreed to transfer its global rights to Eklira (aclidinium bromide), known as Tudorza in the US, and Duaklir (aclidinium bromide/formoterol) to Covis Pharma. Both medicines are delivered via the Genuair device and used for the treatment of patients with chronic obstructive pulmonary disease (COPD). The agreement will ensure continued patient access to these established medicines.
Covis Pharma will pay AstraZeneca $270m on completion and will also cover certain ongoing development costs related to the Eklira and Duaklir. The income arising from the upfront payment will be fully offset by a charge for derecognition of the associated intangible asset and therefore no Other Operating Income will be recognised in AstraZeneca's financial statements. In 2020, Eklira and Duaklir generated AstraZeneca revenue of $143m in the countries covered by this agreement.
According to AstraZeneca, the transaction is expected to close in the fourth quarter of 2021, subject to customary closing conditions and regulatory clearances, although the agreement will not impact the company's financial guidance for 2021.
Eklira and Duaklir are inhaled respiratory medicines used for the maintenance treatment of COPD. Eklira is a long-acting muscarinic antagonist (LAMA), which is marketed in the US as Tudorza and in some countries as Bretaris. Duaklir is a combination therapy that contains both a LAMA and a long-acting beta2-agonist (LABA). It is marketed in some countries as Brimica. Eklira and Duaklir are presented as a dry powder for inhalation and are delivered via a breath-actuated multi-dose dry powder inhaler, Genuair (Pressair in the US). AstraZeneca licensed the global rights to both products from Almirall in 2014.
"This acquisition represents a highly strategic and synergistic transaction with AstraZeneca, enabling Covis to offer a full continuum of best-in-class therapies for allergic rhinitis, asthma and COPD," commented Covis Chief Executive Offiver Michael Porter. "Combined with our presence in other therapeutic areas and our internal life cycle management and product development programmes, this transaction will further enhance our efforts to meet the evolving needs of patients and their health care providers."