Depression drug shows positive results in groundbreaking Phase IIb study
COMP360 25mg versus 1mg comparator dose demonstrated a -6.6 point difference on the Montgomery-Åsberg Depression Rating Scale by week 3.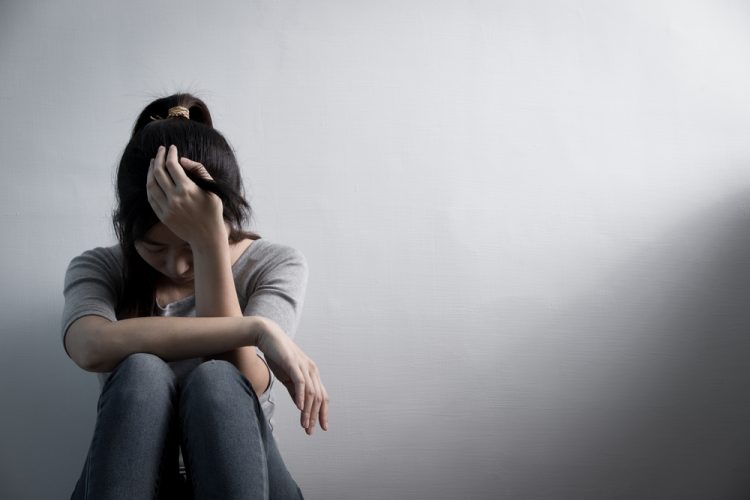 COMPASS Pathways has announced that its groundbreaking Phase IIb clinical trial of COMP360 psilocybin therapy for treatment-resistant depression has achieved its primary endpoint for the highest dose, with a 25mg dose of COMP360 demonstrating a highly statistically significant and clinically relevant reduction in depressive symptom severity after three weeks, with a rapid and durable treatment response.
In the randomised, controlled, double-blind trial, a single dose of investigational COMP360, psilocybin was given to 233 patients in conjunction with psychological support from specially trained therapists. All patients discontinued antidepressants prior to participation. The trial was powered to compare two active doses of COMP360, 25mg and 10mg, against a comparator 1mg dose.
Key findings include:
COMP360 25mg versus 1mg: a difference of -6.6 points in change from baseline in Montgomery-Åsberg Depression Rating Scale (MADRS) total scores at week 3, with a statistically significant difference seen from day 2 up to week 6
COMP360 10mg versus 1mg: a non-statistically significant numerical treatment difference of -2.5 points at week 3
At least double the number of MADRS responders, remitters, and sustained responders with 25mg versus 1mg; rapid response and remission from day 2 to week 3 

36.7 percent in 25mg group showed response at week 3, compared with 17.7 percent in 1mg group
29.1 percent in 25mg group were in remission at week 3, compared with 7.6 percent in 1mg group
24.1 percent in 25mg group were sustained responders at week 12, compared with 10.1 percent in 1mg group

COMP360 was generally well tolerated, with more than 90 percent of treatment-emergent adverse events (TEAEs) mild or moderate in severity.
"This is the largest modern study of a psychedelic drug, combined with psychological support, enrolling over 200 people with  treatment-resistant depression (TRD)," commented David Hellerstein, a principal investigator on the trial. "In this groundbreaking study, a single dose of psilocybin, given in conjunction with psychological support, generated a rapid response that lasted up to 12 weeks. Remission rates appear to be higher than seen in traditional medication studies. We now have evidence from a large well-designed trial that psilocybin may be effective for people with treatment-resistant major depressive disorder. These findings suggest that COMP360 psilocybin therapy could play a major role in psychiatric care, if approved."