AZD7442 reduces COVID-19 risks by 83 percent in Phase III trial
A separate treatment trial showed 88 percent reduced risk of severe COVID-19 or death when treated within three days of symptom onset.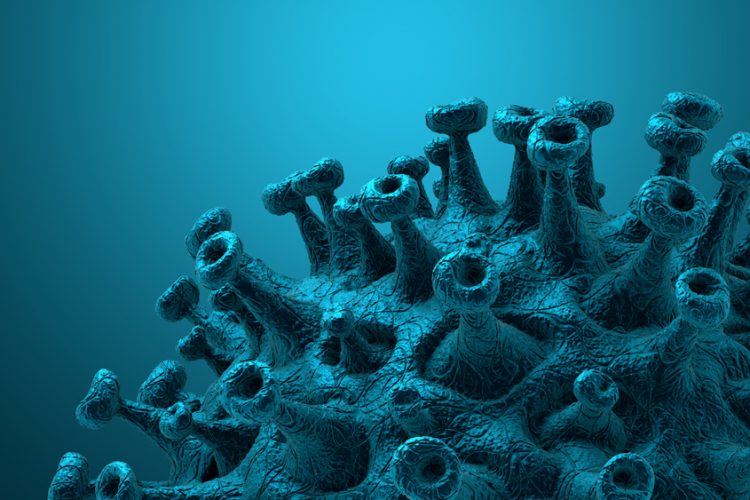 AstraZeneca has announced new data from the AZD7442 COVID-19 PROVENT prevention and TACKLE outpatient treatment Phase III trials which both showed robust efficacy from a one-time intramuscular (IM) dose of the long-acting antibody (LAAB) combination.
In an analysis of the ongoing PROVENT trial evaluating a median six months of participant follow-up, one 300mg IM dose of AZD7442 reduced the risk of developing symptomatic COVID-19 compared to placebo by 83 percent. Furthermore, an exploratory analysis of the TACKLE outpatient treatment trial, in patients with mild-to-moderate COVID-19, showed that one 600mg IM dose of AZD7442 reduced the risk of developing severe COVID-19 or death by 88 percent compared to placebo in patients who had been symptomatic for three days or less at the time of treatment.
PROVENT is a Phase III, randomised, double-blind, placebo-controlled, multi-centre trial assessing the safety and efficacy of a single IM 300mg dose of AZD7442 compared to placebo for the prevention of COVID-19 in participants who did not have who did not have SARS-CoV-2 infection at baseline. The trial was conducted in 87 sites in the US, UK, Spain, France and Belgium. 5,197 participants were randomised in a 2:1 ratio to receive a single IM dose of either 300mg of AZD7442 (n = 3,460) or saline placebo (n = 1,737), administered in two separate, sequential IM injections.
The AZD7442 PROVENT trial is the first Phase III trial prospectively designed to evaluate a monoclonal antibody for pre-exposure prophylaxis of symptomatic COVID-19, with targeted inclusion of high-risk and immunocompromised participants. More than 75 percent of PROVENT participants at baseline had co-morbidities that put them at high risk for severe COVID-19 if they were to become infected, including people who are immunocompromised and may have a reduced immune response to vaccination.
There were no cases of severe COVID-19 or COVID-19-related deaths in those treated with AZD7442 at either the primary or six-month analyses. In the placebo arm, there were two additional cases of severe COVID-19 at the six-month assessment, for a total of five cases of severe COVID-19 and two COVID-related deaths.
"These compelling results give me confidence that this long-acting antibody combination can provide my vulnerable patients with the long-lasting protection they urgently need to finally return to their everyday lives," commented principal investigator Professor Hugh Montgomery. "Importantly, six months of protection was maintained despite the surge of the Delta variant among these high-risk participants who may not respond adequately to vaccination."