Amgen named to Dow Jones Sustainability World Index for eighth year
Amgen ranks in top 10 percent of biotech companies and demonstrates strengths in business ethics, philanthropy and environmental reporting.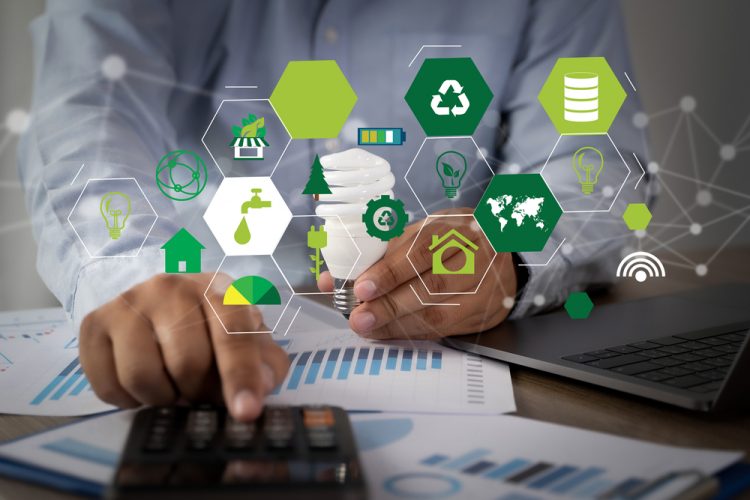 Amgen has announced that it has been named to the Dow Jones Sustainability World Index for the eighth consecutive year. Amgen also was named to the DJSI North America Index for the ninth straight year.
The Dow Jones Sustainability Indices (DJSI) are indicators of a company's environmental, social, and governance (ESG) performance and evaluate an extensive breadth of companies  – nearly 11,000 this year. The DJSI World Index recognises the top 10 percent of companies in the S&P Global Broad Market Index for performance on ESG issues, which S&P Global considers critical to generating long-term stakeholder value.
According to Amgen, the company's four ESG pillars – Healthy People, Healthy Society, Healthy Environment and a Healthy Amgen – include commitments to:
Achieve carbon neutrality by 2027, along with a 40 percent reduction in water use and a 75 percent reduction in waste disposed
Improve the diversity of its workforce as well as the diversity of patients participating in clinical trials of potential new Amgen medicines
Provide employees with enhanced mental health support, including programmes focused on communities of colour, as well on the pandemic-related challenges facing parents
Double its spend with diverse suppliers in the US and triple its spend with Black-owned businesses by 2023
Help those who are unable to afford the medicines they need through the Amgen Safety Net Foundation.
"We congratulate Amgen for being included in the Dow Jones Sustainability Index for DJSI World and DJSI North America," commented Manjit Jus, Global Head of ESG Research at S&P Global. "A DJSI distinction is a reflection of being a sustainability leader in your industry. The record number of companies participating in the 2021 S&P Global Corporate Sustainability Assessment is testament to the growing movement for ESG disclosure and transparency."
Related topics
Related organisations
Related people