Roche awarded 2022 Drug Discovery of the Year for Evrysdi®
The development team behind Roche's Evrysdi® (risdiplam), the first mRNA splicing modifier to be approved, have been honoured with the BPS's Drug Discovery of the Year Award 2022.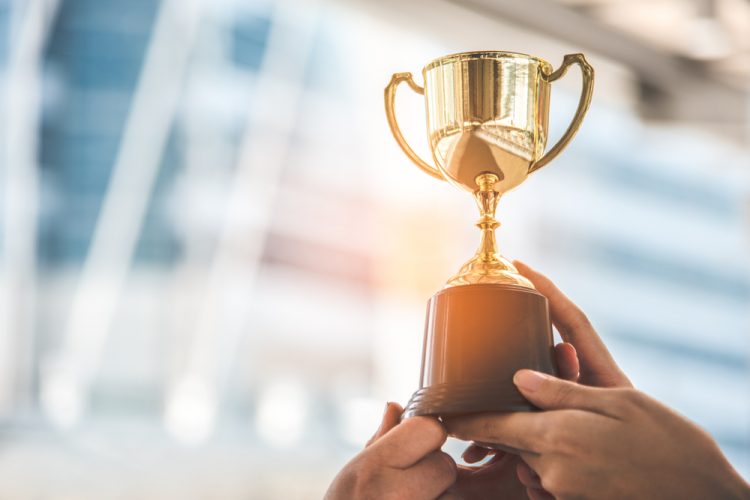 The British Pharmacological Society has given the team of scientists who discovered and developed Evrysdi® (risdiplam) the Drug Discovery of the Year Award 2022.
Evrysdi is an oral treatment for spinal muscular atrophy (SMA), developed by Roche in collaboration with PTC Therapeutics and the SMA Foundation, that has been approved in more than 60 countries worldwide.
SMA is a serious, debilitating genetic condition and the most common genetic cause of death in infants and toddlers. People living with SMA experience muscle atrophy and weakness, leading to problems with movement.
The disease is caused by a genetic abnormality that results in a deficiency of the survival motor neuron (SMN) protein, a protein critical for motor neuron health. Motor neurons are what facilitate the transmission of signals from the brain and spinal cord to the muscles, as a result of the lack of SMN, signals from the brains of people with SMA struggle to reach their muscles, resulting in the muscles wasting away.
The British Pharmacological Society chose Evrysdi's development team for the Drug Discovery of the Year award because it is a first-in-class medicine for the treatment of SMA. Evrysdi is a small molecule messenger RNA (mRNA) splicing modifier which can be administered at home and is designed to increase and sustain SMN protein throughout the central nervous system and in peripheral tissues. This is the first small molecule mRNA splicing modifier that has been developed successfully through the clinic. As such, the society stated: "Evrysdi may pave the way for a new era of oral medicines targeting mRNA for many other diseases."
The team that developed Evrysdi will present their work during Pharmacology 2022, taking place in Liverpool, UK, from 13-14 September 2022.
Commenting on the award, William Pao, Head of Roche Pharmaceutical Research and Early Development stated: "The development story of Evrysdi, the first at home administered small molecule mRNA splicing modifier, shows what the power of innovation, collaboration and passion can do for patients. By thinking out-of-the-box, partnering with PTC Therapeutics and the SMA Foundation, and working across the entire organisation, our colleagues have been able to deliver a life-transforming medicine to SMA patients who desperately need it."
Steve Rees, Elected Trustee (Industry), British Pharmacological Society, added: "Traditional small molecule medicines act to inhibit or activate the protein target to mediate their therapeutic effects. Evrysdi is the first example of an approved small molecule medicine that targets RNA rather than protein to mediate therapeutic efficacy.
There is huge interest in the creation of medicines to target RNA, opening new avenues to treat disease and making previously undruggable targets tractable. This is an area of science that will explode in the coming years."